Get the right help to make the important changes you need to live a better, healthier life.

MinderPROs are health coaches that provide empathy, accountability and connection to improve outcomes through the accessibility and convenience of the minder app.
Chat or schedule a live session at your convenience.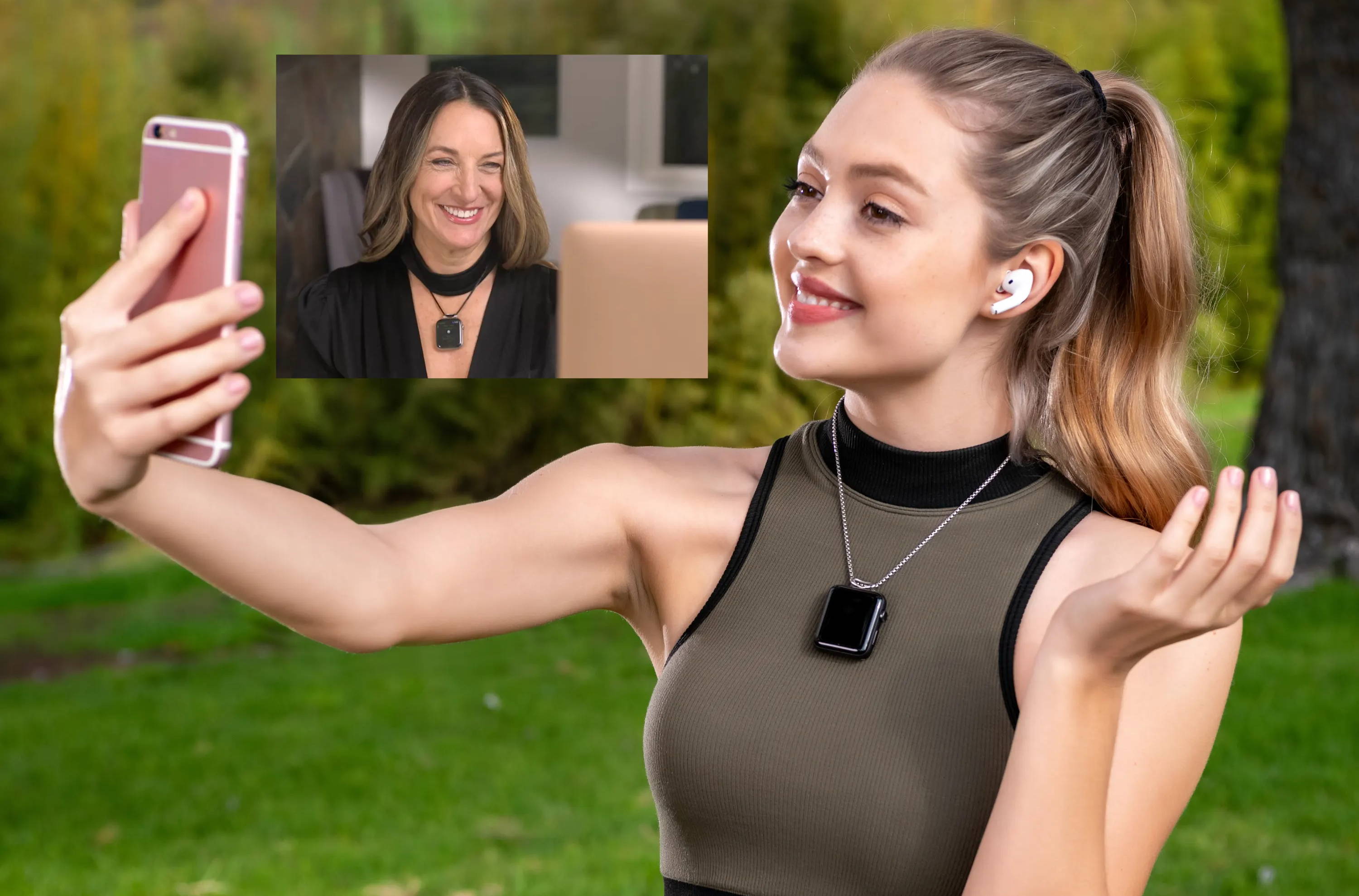 Plot a path to get the results you want in the area that suits you.
Meet professional coaches who deliver best in class services.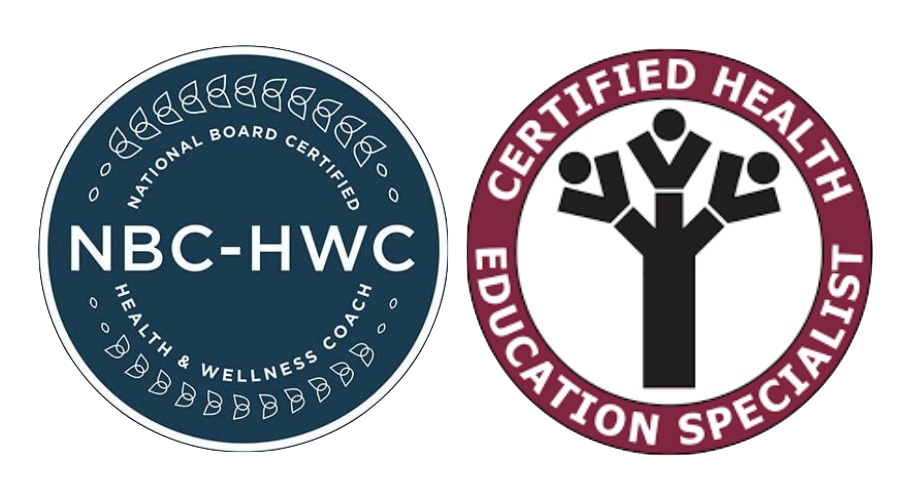 Manage Your Wellness Plan and Improve Your Habits
Choose to chart your own path or get professional help.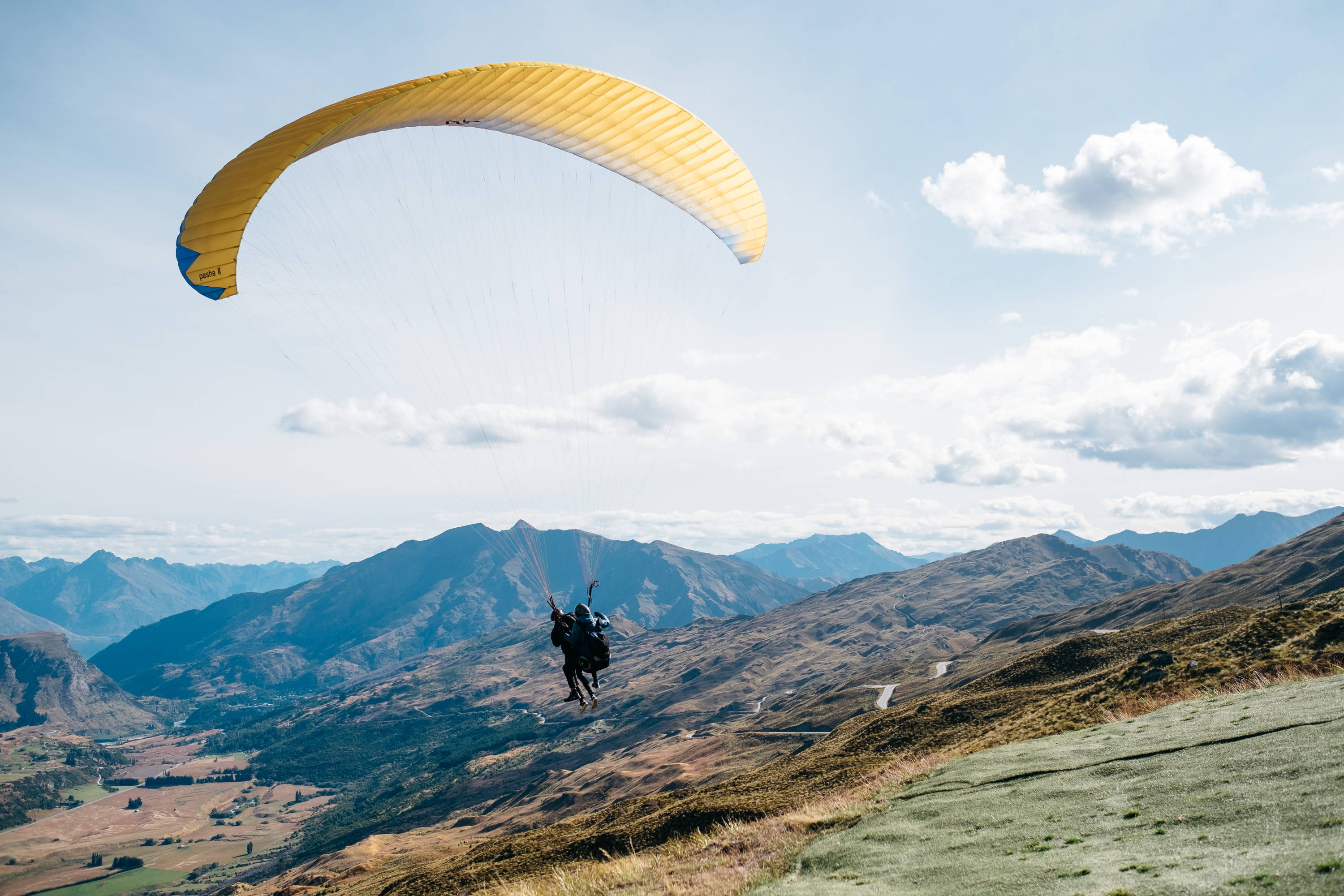 Plot a path to get the results you want in the area that suits you.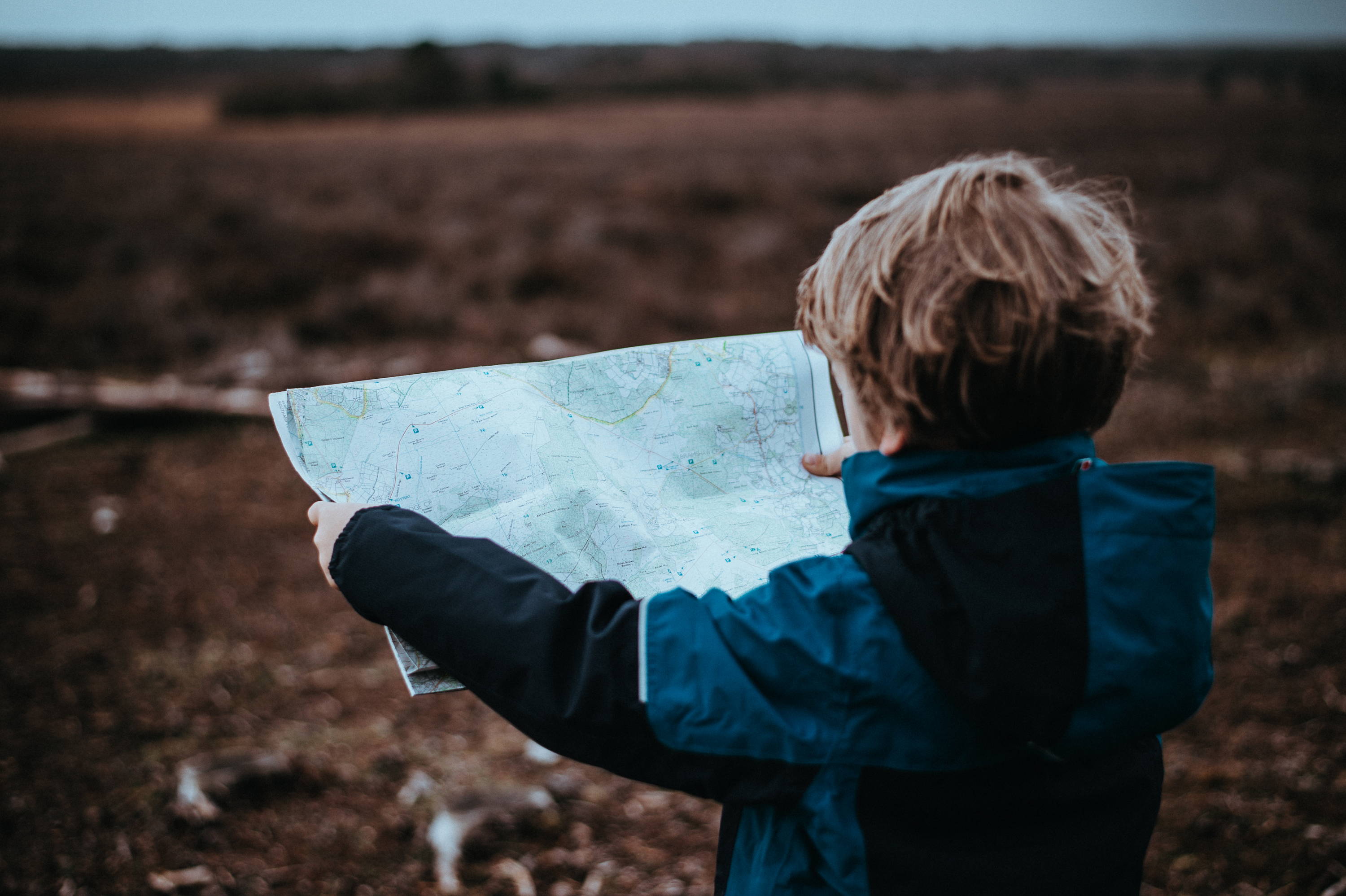 Personalize your journey through dozens of customizations.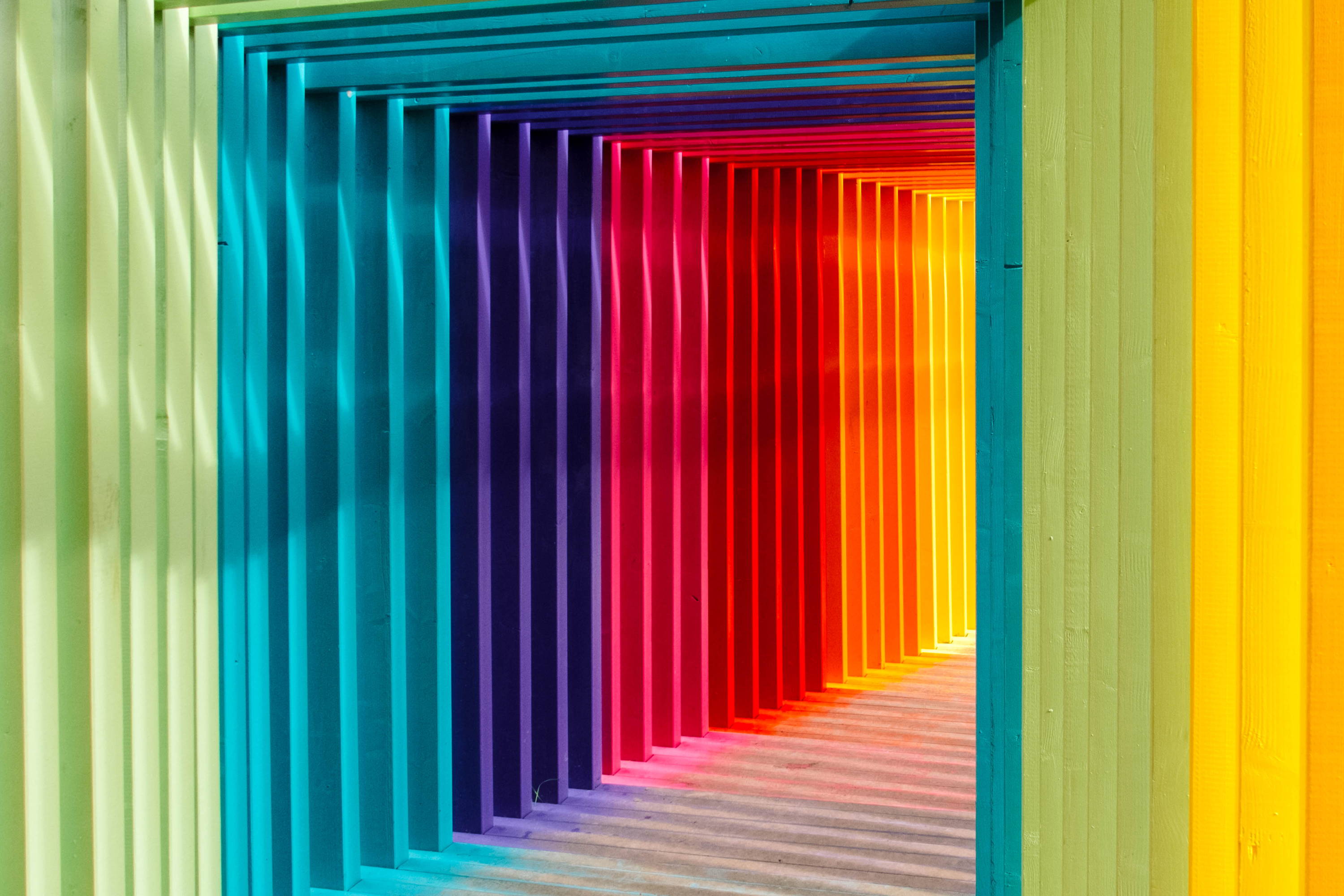 World's First Real-Time Coaching Platform Paired with Advanced Wearable Technology
Condition your body with visual, audio and haptic biofeedback to look and feel better and help reduce neck and back pain.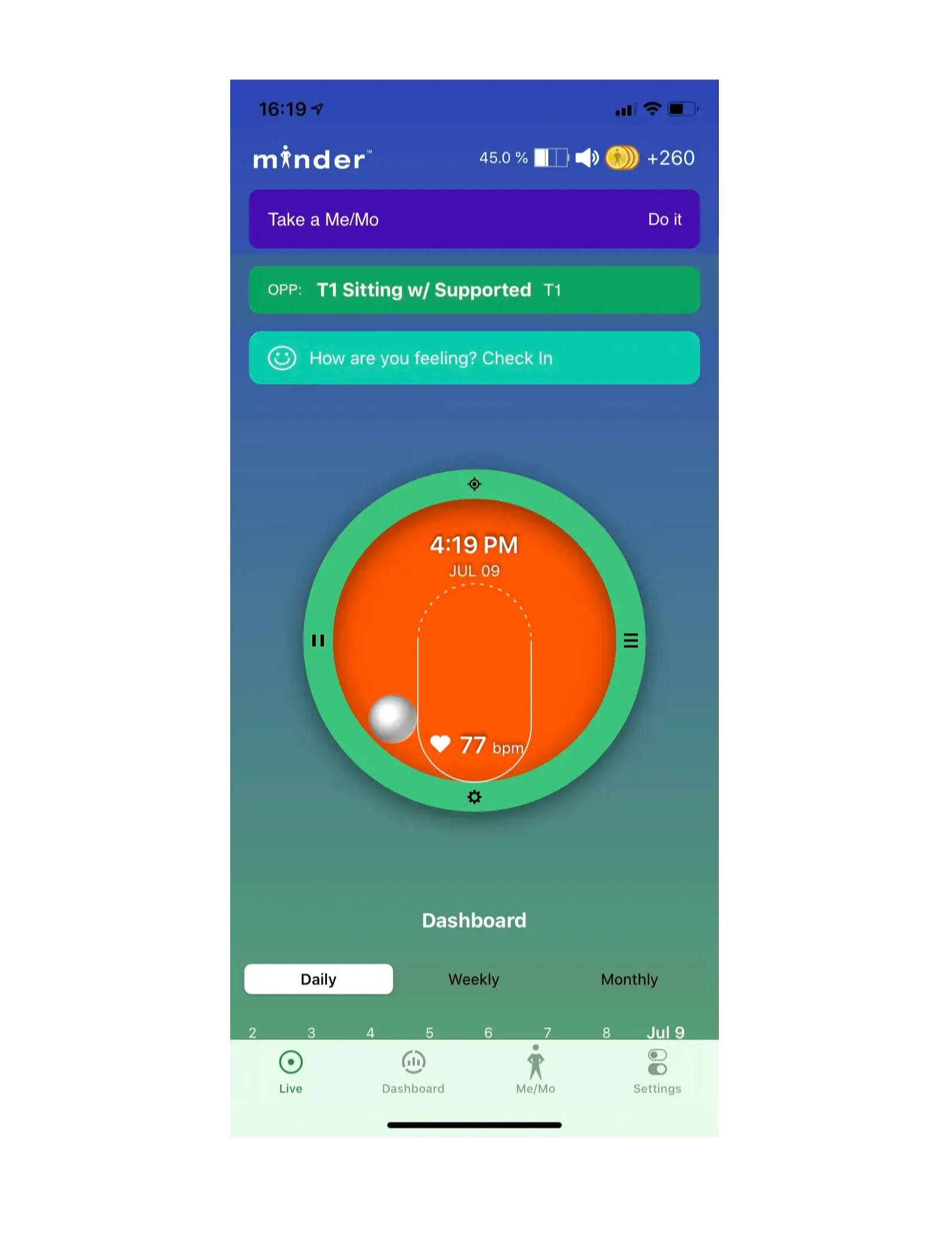 Learn to breathe properly through real-time biofeedback to help lower blood pressure, reduce stress and increase mental acuity.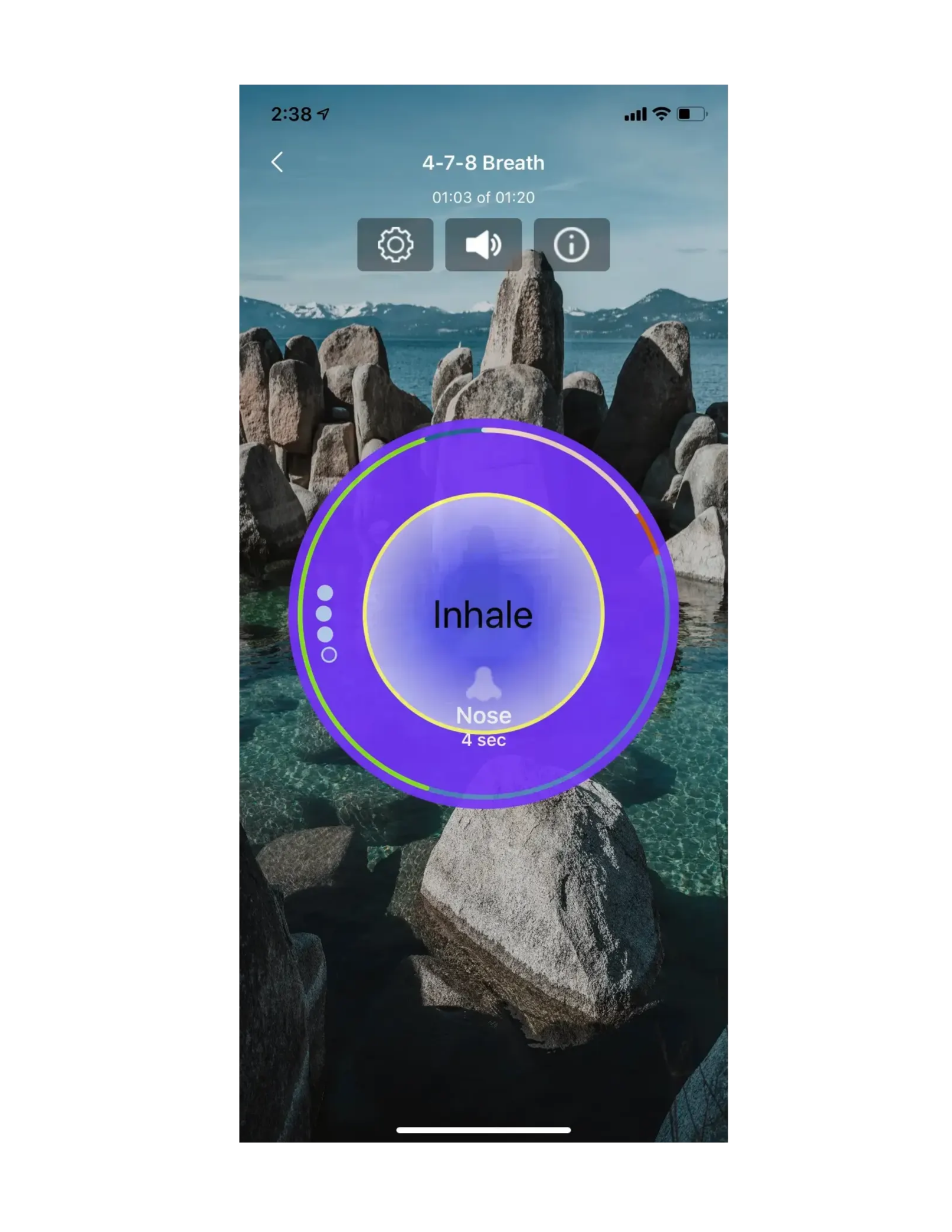 minder encourages you to take breaks throughout the day to recalibrate and address tasks more confidently.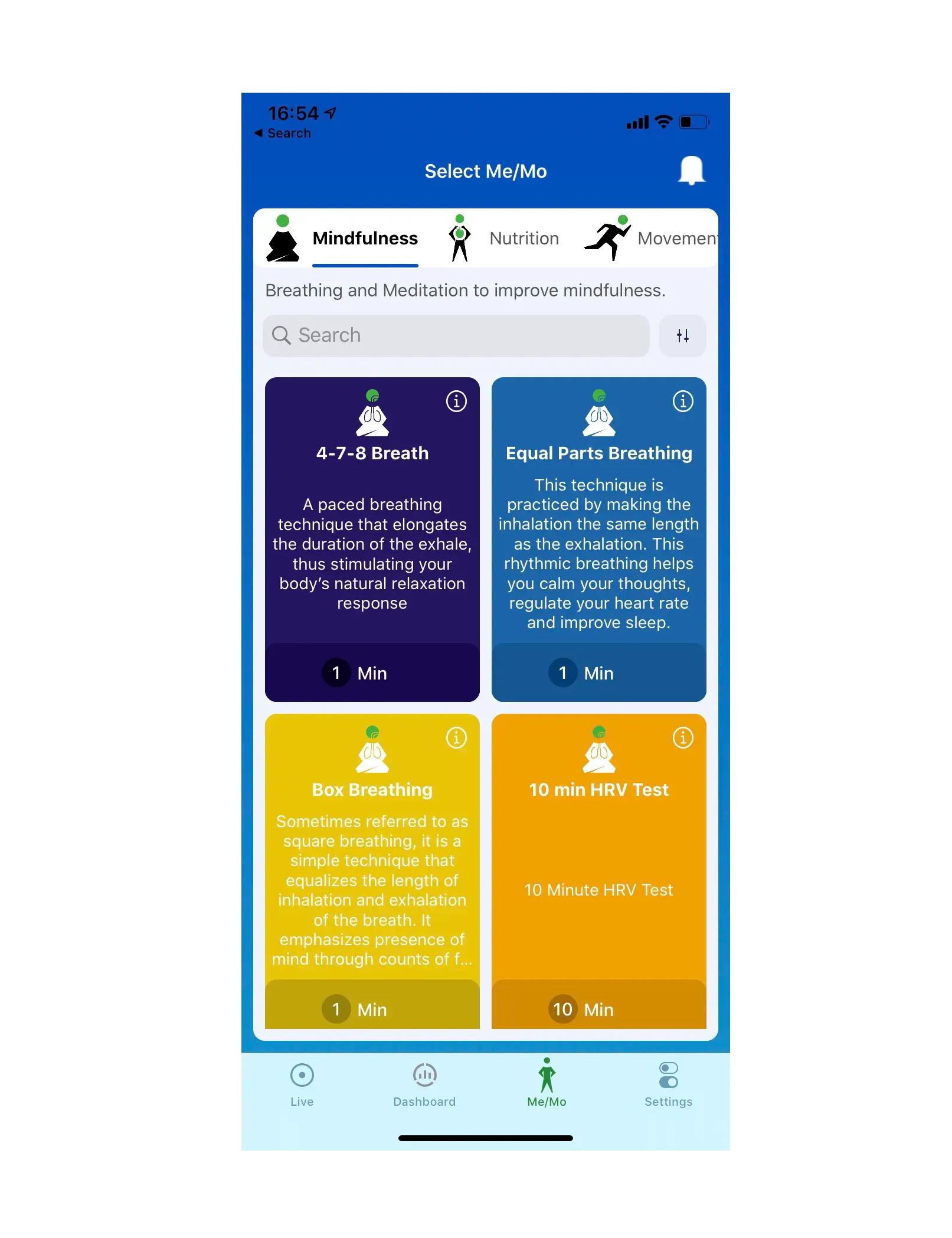 obVus Wellness Everywhere Solutions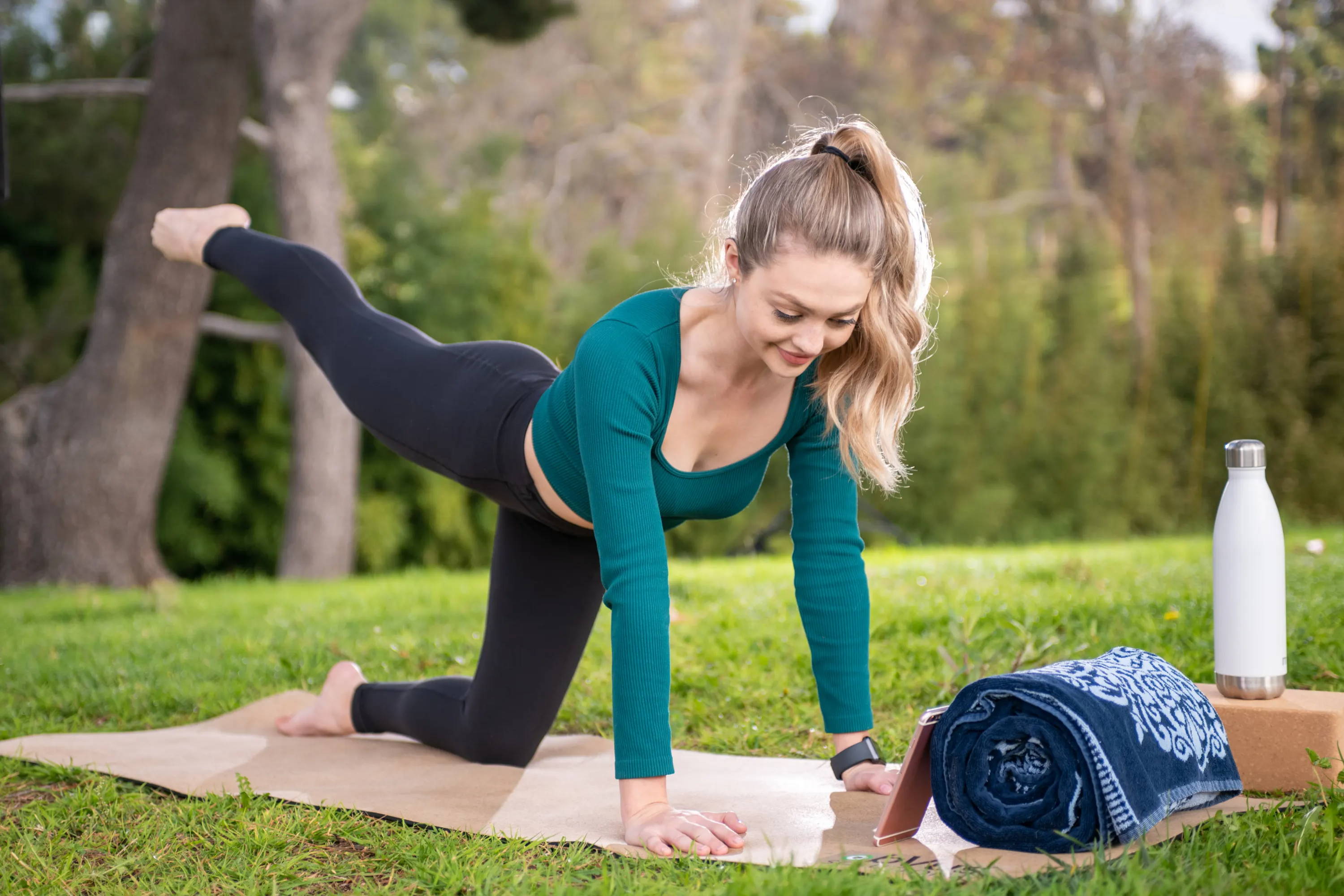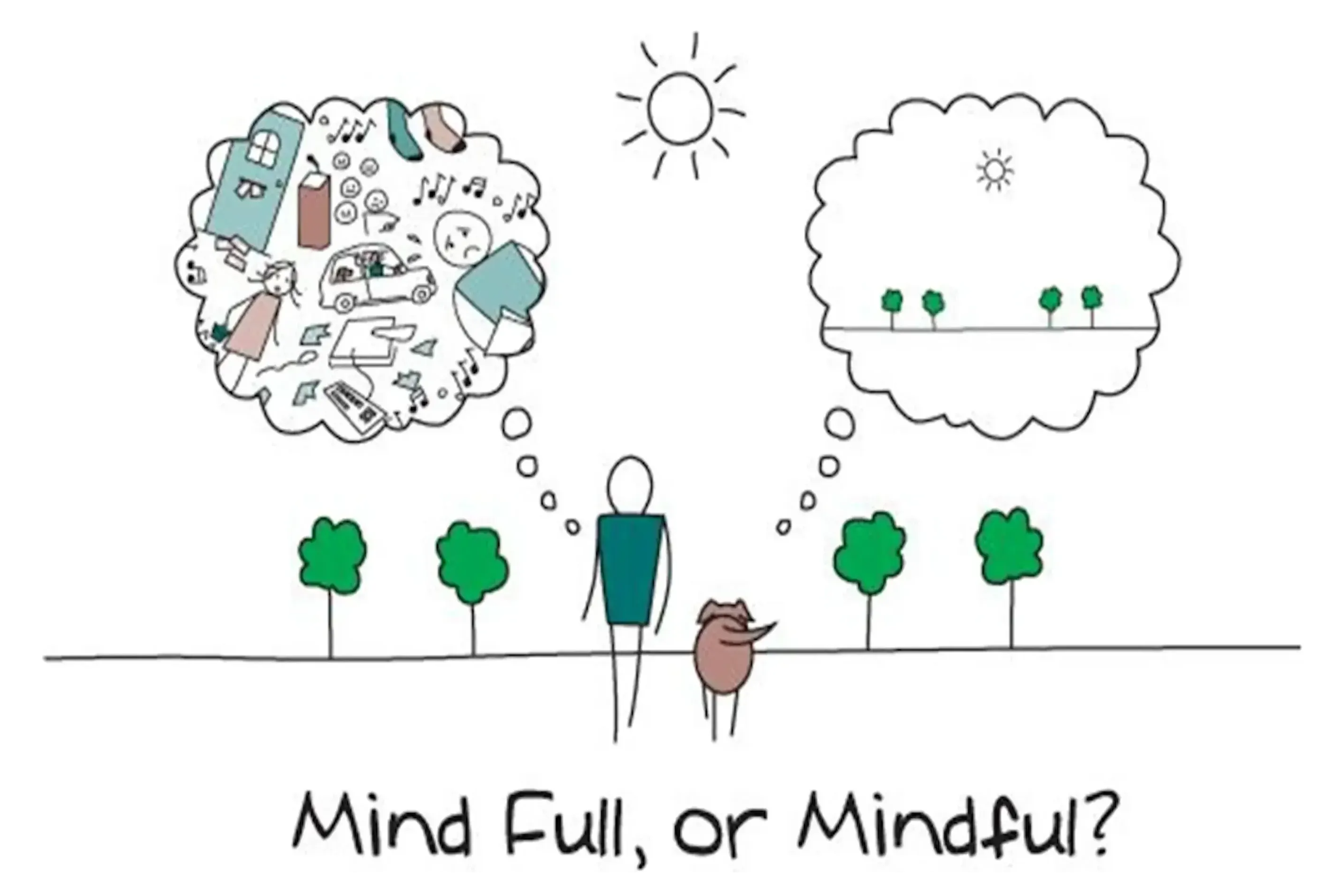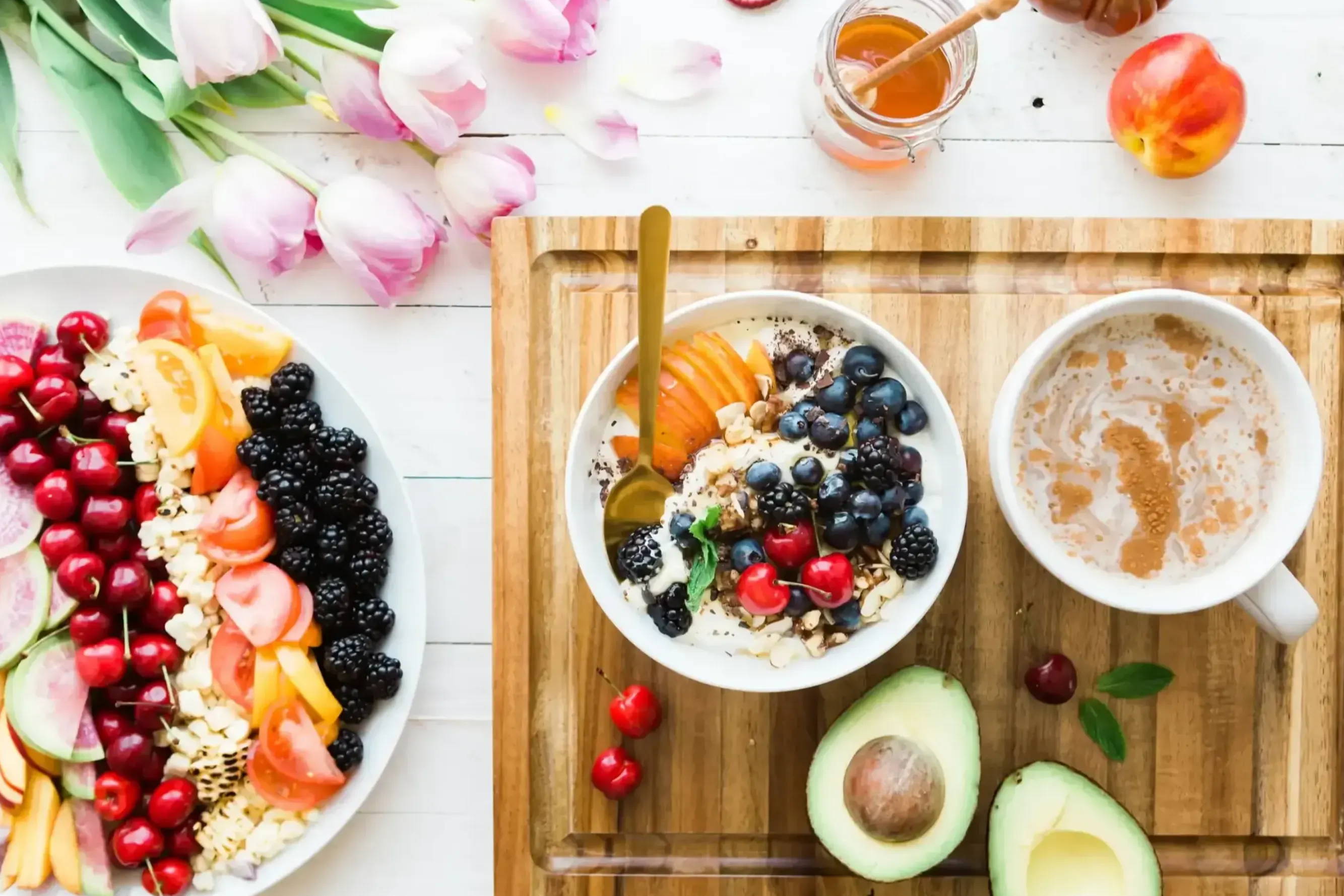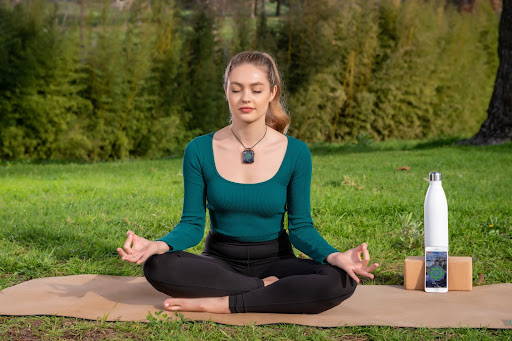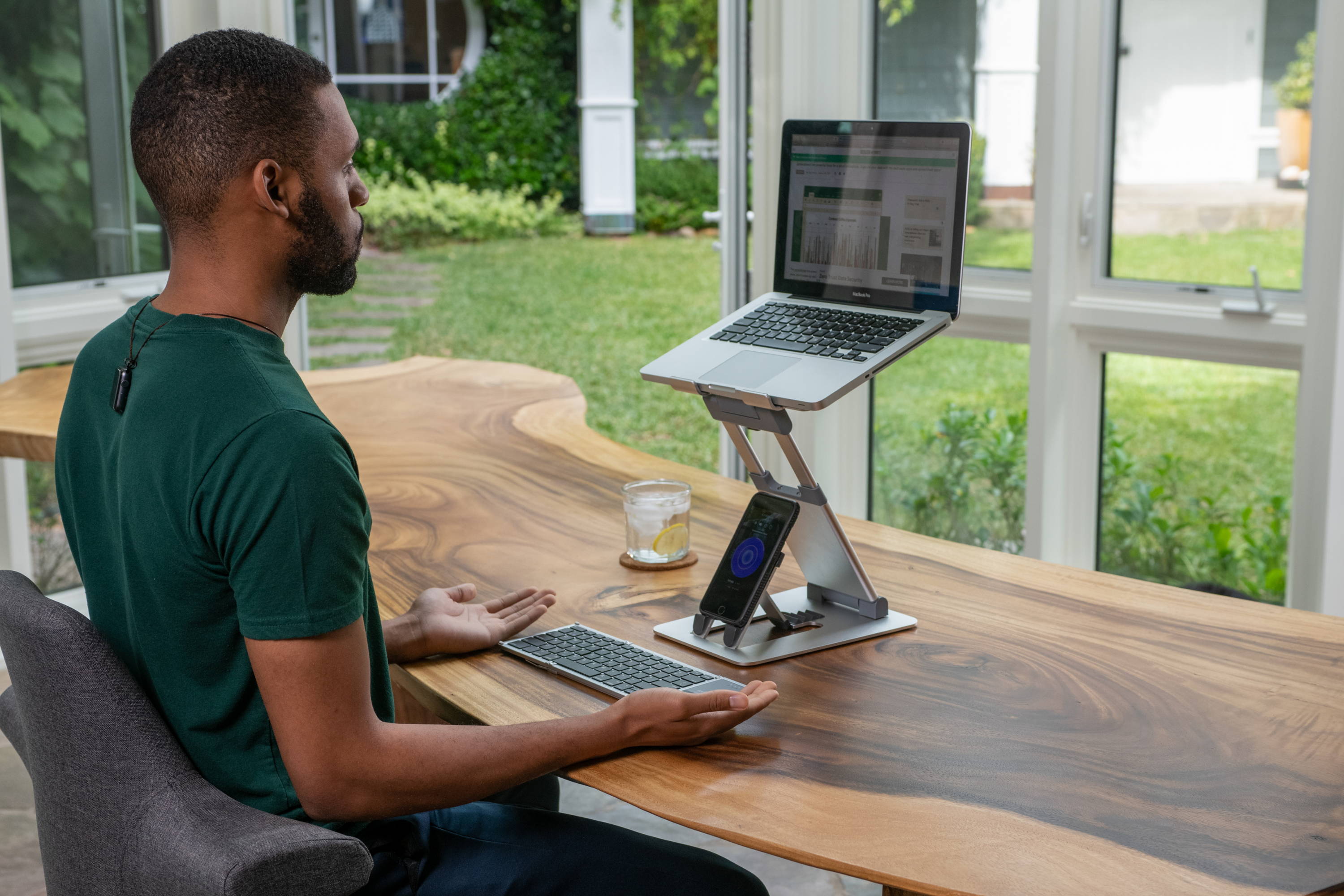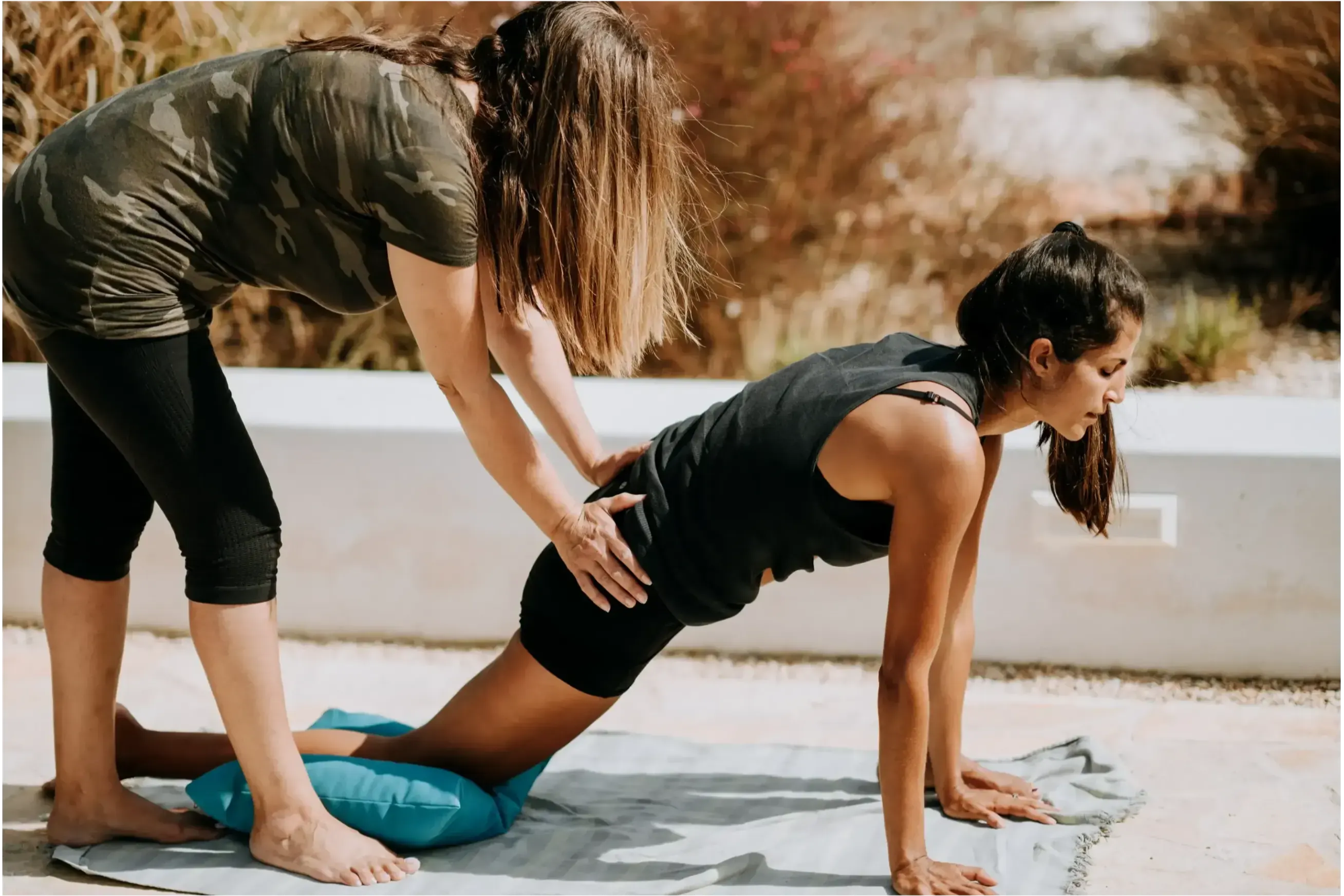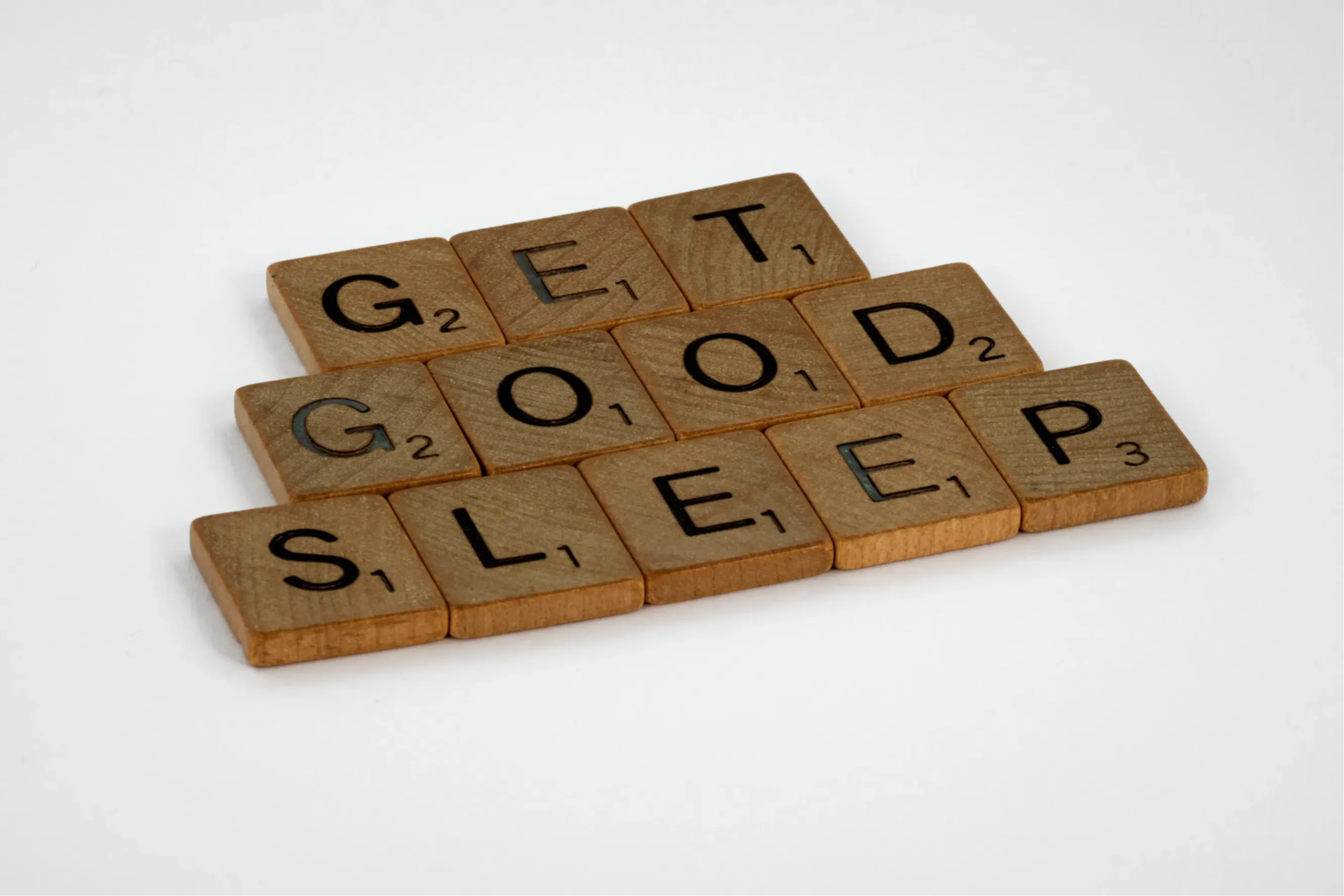 Professional wellness experts to match your goals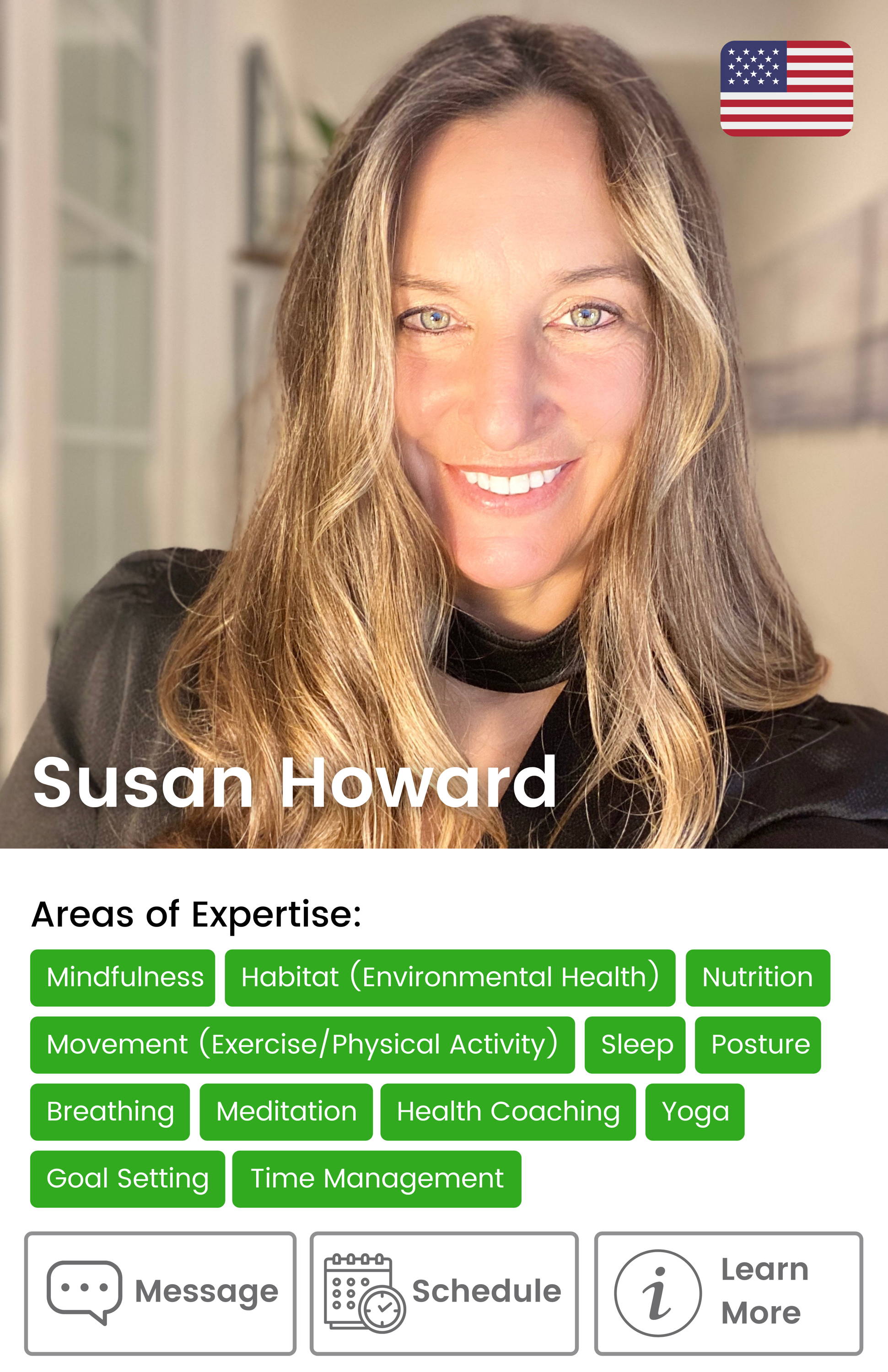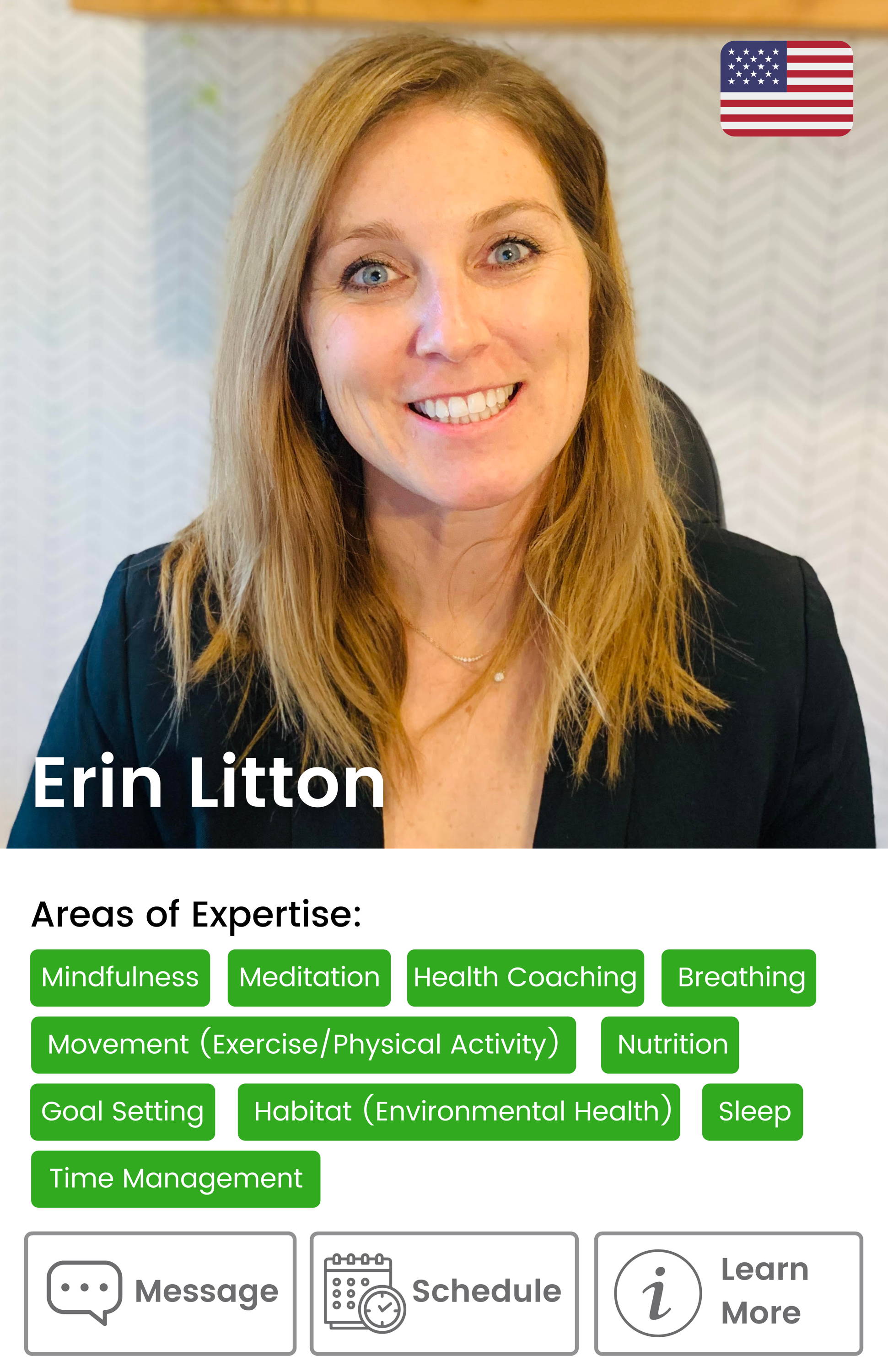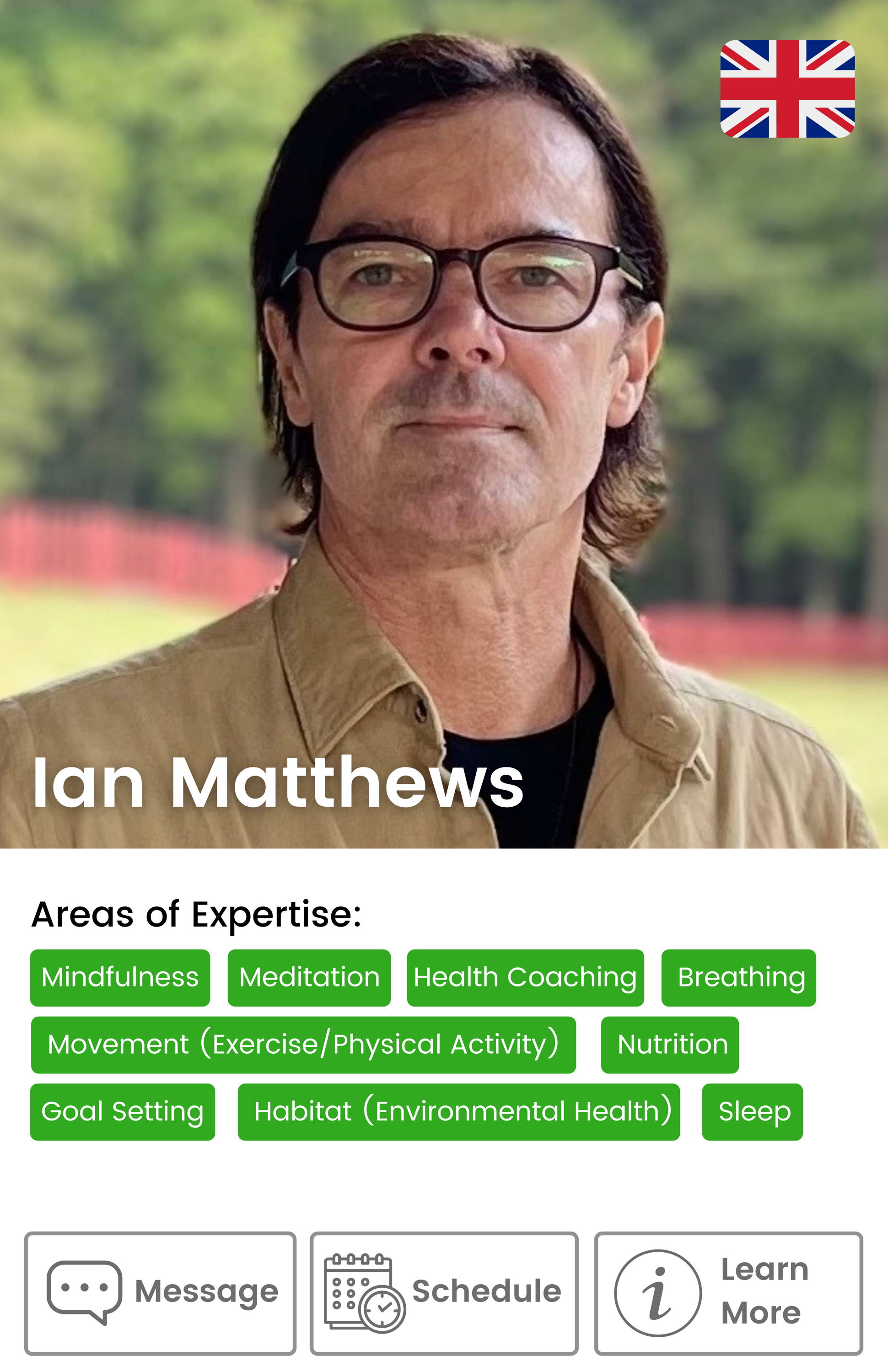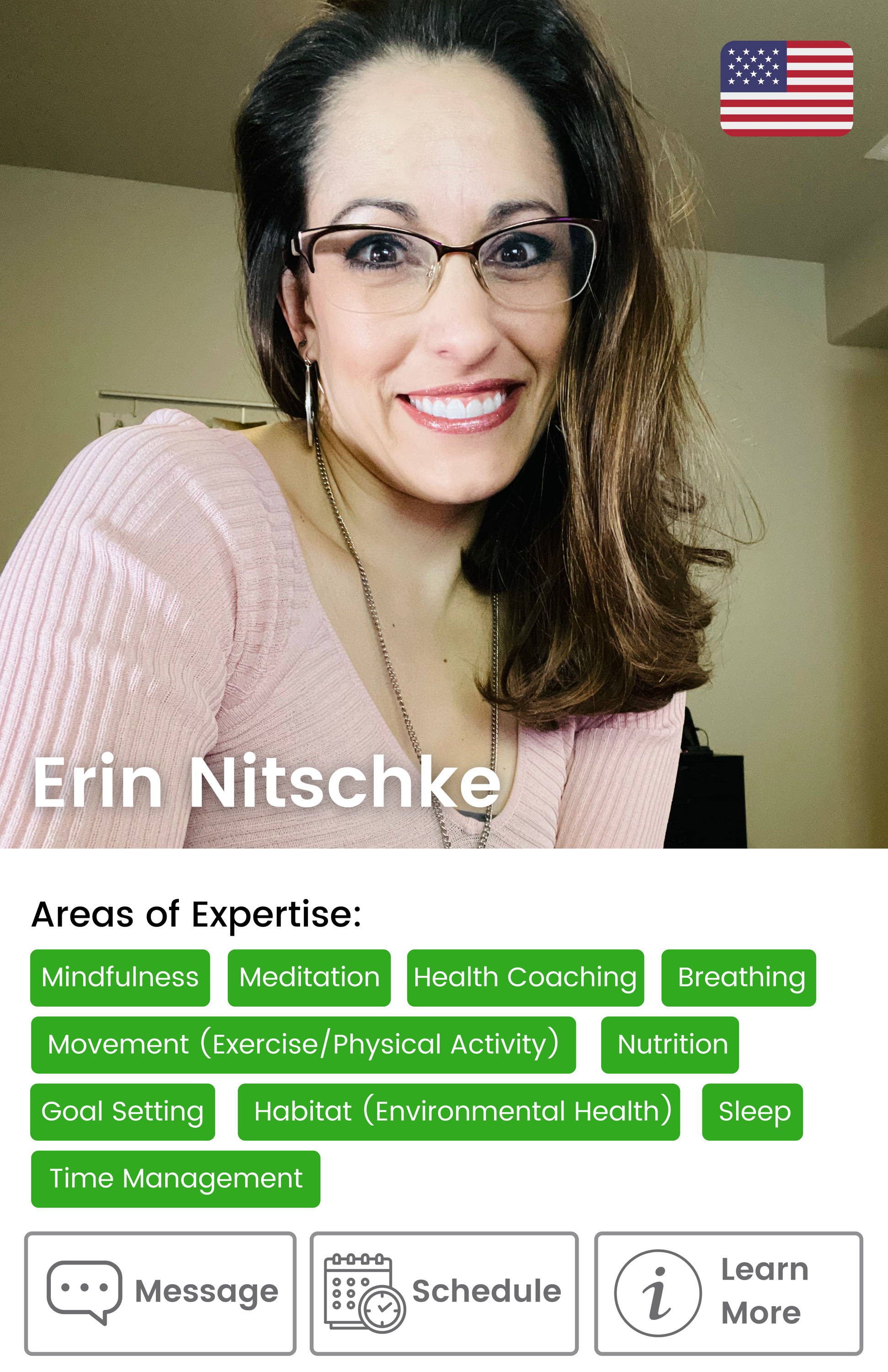 "When I started my journey with Susan it was with the intent to find a path to better health, fitness and weight loss. Where she did help give me guidance, support and direction to achieve all of those things, I got so much more out of my time with her than I even thought I wanted, needed or could achieve."
"My "to-do list' was consuming far more of my time worrying and anticipating the tasks than the time it took to do the tasks. My MinderPRO, Susan walked me through a process that including visualizing the feeling of change, forgiving setbacks and celebrating wins."
Android App coming soon. Signup to keep up to date.