Elevate Your Coaching Practice
Elevate Your Coaching Practice
Summary of obVus Solutions "Elevation of Coaching" Webinar available in the obVus Solutions CE Academy
The Essence of Health Coaching
Elevation of coaching is an essential review of the importance of wellness coaching to achieve well-being anywhere and everywhere in today's environment. Health Coaching is transformative and reflective counseling. Health coaches ask questions of the client they aren't likely to ask themselves, and provide a supportive system to identify their strengths. Wellness coaching values self-efficacy, and goal setting is a huge part of what coaches do. It is a client centered and client directed process that allows clients to discover their own potential. Wellness coaches and educators don't motivate clients, they elicit and self motivate through discovery conversations in a non-judgmental space. Coaches meet their clients where they are on their wellness journey, and start from there.
Your Long Term Success is the Goal
Your health coaching business depends not only on how you engage with your clients, but how you plan for long term success in your business. In order to grow your platform, you must ask yourself some thought provoking questions. How are you marketing your message? Do you have a good referral network? Do you have a good support system, who do YOU turn to for advice? Are you practicing continuous quality improvement and outward reflection of yourself? Are you asking yourself, "How do I constantly improve?" Health coaching has elevated significantly as a profession in the past 10-15 years in terms of employment. There are more job opportunities for health coaches today, so they no longer need to rely strictly on private practice. Now we are seeing them attached to clinical sites, hospitals and schools just to name a few. It is becoming a competitive field and you need to work hard to stand out from the rest. Resources are imperative so you are always able to source out and draw from the latest news and innovations. We at obVus Solutions are working with the ACLM, NBHWC and CHES to create a community for health coaches where they can belong and connect with like minded professionals.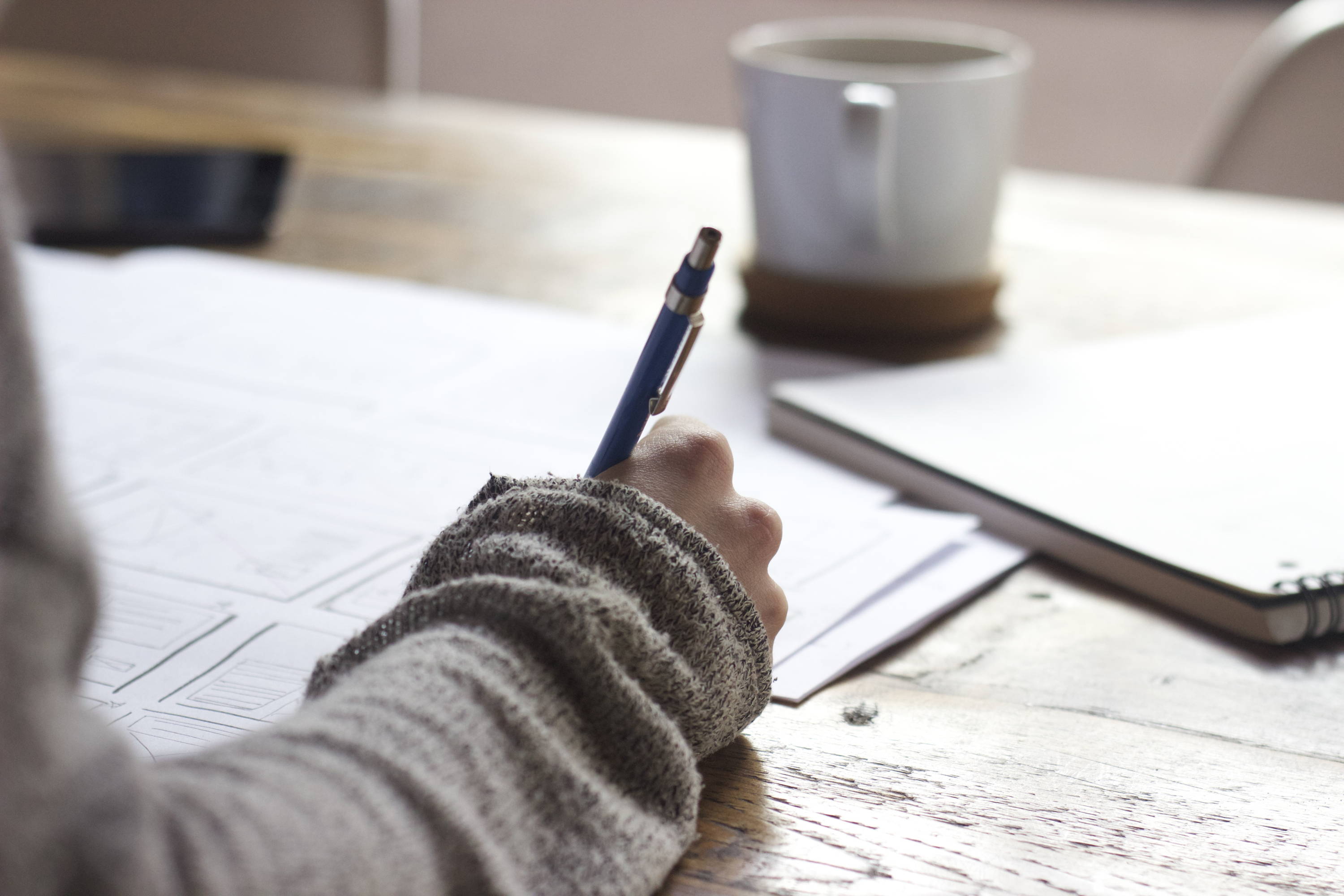 The Vision of Your Own Business
You need to look toward the future, however, that can be a daunting task. More than examining the overall grand vision, it helps to focus on the path and take baby steps towards your business development. Start by thinking of one thing you can do to grow your business, and start there. Perhaps it's social media? Start by setting up an account, then posting once a week. Then move up to twice a week and then once a day. Step by step, one at a time. To have a clear vision of your business, you need to identify your expertise. Dr. Nitschke suggests thinking about one topic you could talk about for 30 minutes. What is something you feel well versed in and knowledgeable about? If you had another 30 minutes, what's another topic you would feel comfortable discussing? Now that you've identified two topics you are proficient in, try to think of 3 more. You will then have identified 5 topics which are your strong suits, your areas of expertise. From there, you will be better able to target your market consisting of clients with pain points you can address. The beauty of health coaching is the diversity, every coach brings with them a different skill set. So be who you are and target what you know in order to best succeed.
E.L.E.V.A.T.E: Your 7 Step Plan
Dr. Nitschke lays out a 7 step plan and it is the best way to nourish your growth mindset.
EVOLVE: Develop your practice gradually. What skills do you need to improve upon? What requires additional practice? What credentials do you want to add? Be intentional about the areas you need to work on.
LEARN: Technology (well-tech) is only going to continue to grow, learn how to incorporate it into your business.
ENGAGE: How can you collaborate with other professionals? Don't just get involved in your business, get involved in your profession. Think about how you can engage with other professionals.
VISION: Check in daily with your original vision. Examine if your current practices and habits are still in line with your original vision for your practice and for your clients.
ASPIRATIONS: Do you have a 2, 5 or 10 year plan? What's the strategy behind your practice? How do you use your growth mindset to support your aspirations? Be sure to tailor these specifically to you and what you need.
TIME: When you work with clients you work IN the business. When you work ON your business you are growing your practice. Be sure to have in place a business plan, taxes, budget, marketing plan/strategies, administrative time/effort.
ENERGY: Bring it! In any room...in any zoom. Set intentions for each day and session. Presence--be conscious of it.
Why you NEED to Incorporate Technology Into Your Practice
Well-tech and wellness are the forefront of change for health coaching. Everyone in the wellness industry is excited about the opportunity technology provides for coaching and growing the industry. minder from obVus Solutions won the Webby Award for Best App and Wearable 2021. This award winning app can become a part of your practice where you can engage with your clients in a live setting. As a coach you can see exactly how many steps people are getting, how many ME/mos (Me moments) they are taking. Clients can also create their own custom ME/mos to support the goals they have in their own wellness journey. The app allows you to see the individual dashboard for each of your clients. The minder diary allows clients to act with intention and interact with their coach through the messaging platform. Both the minder and minderPRO apps allow coaches to elevate their practice and more importantly their well-being. An app such as minder or minderPRO provides resources in a technology format that is easily accessible, not only for yourself as a health coach, but also for your clients. When we look at the elevation of coaching, well-tech is the driving force behind it.
Primary References
ACE (2019). The Professional's Guide to Health & Wellness Coaching. San Diego: ACE
ACE (2014). Coaching Behavior Change. San Diego: ACE
ACLM Handbook (2021)
Articles
Effects of HC on Adult Patients with Chronic Disease
Long-term Effectiveness of HC in Rehabilitation & Prevention
Impact of Physician Referral to Health Coaching on Patient Engagement & Health Risks
Advancing the Practice of Health Coaching