Community Voices
Browse our collection of blogs written by coaches for coaches.
Elevate Your Coaching Business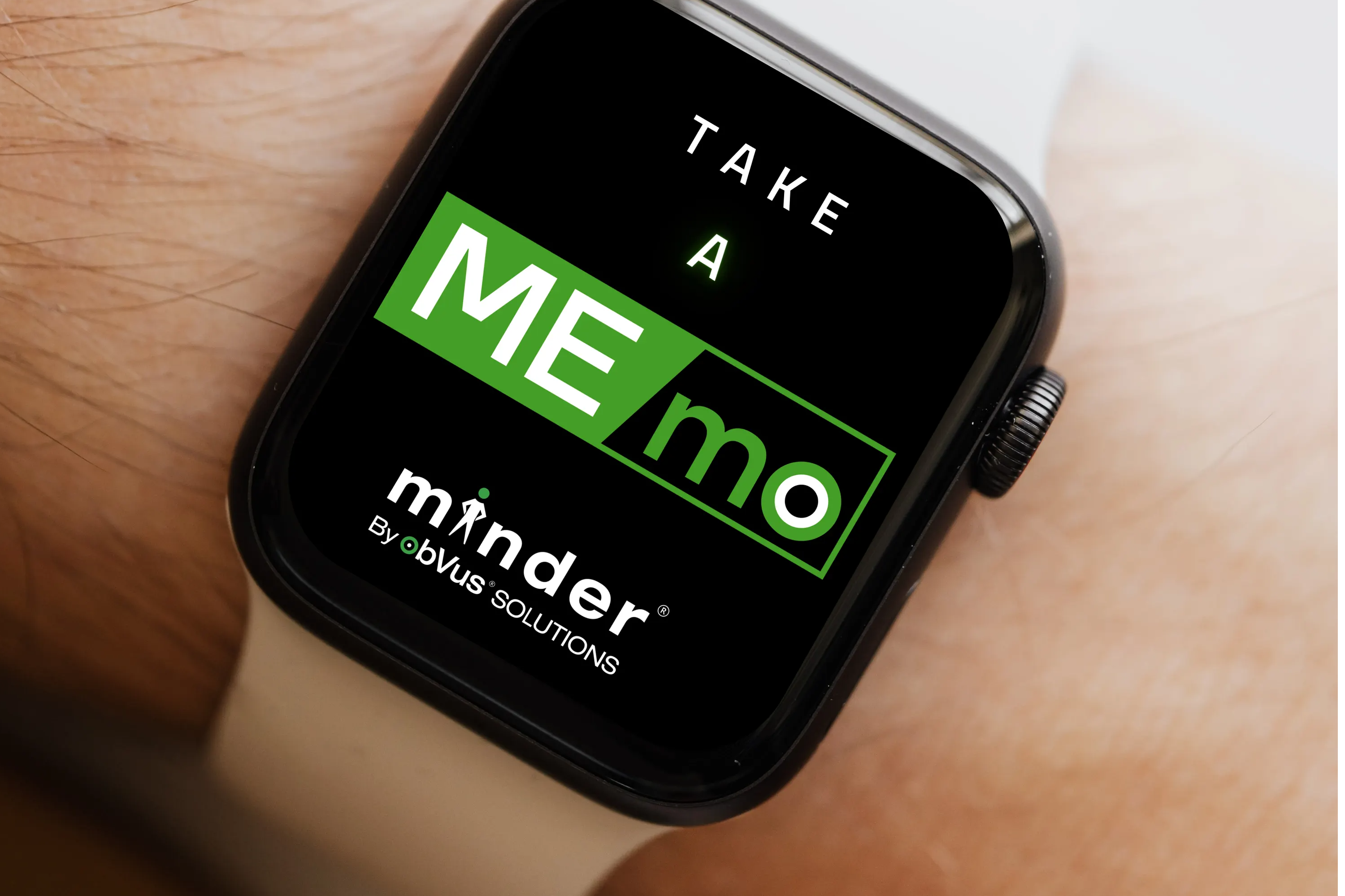 Leveraging Technology to Transform Well-Being
One ME/mo at a Time
Understand the value of well-tech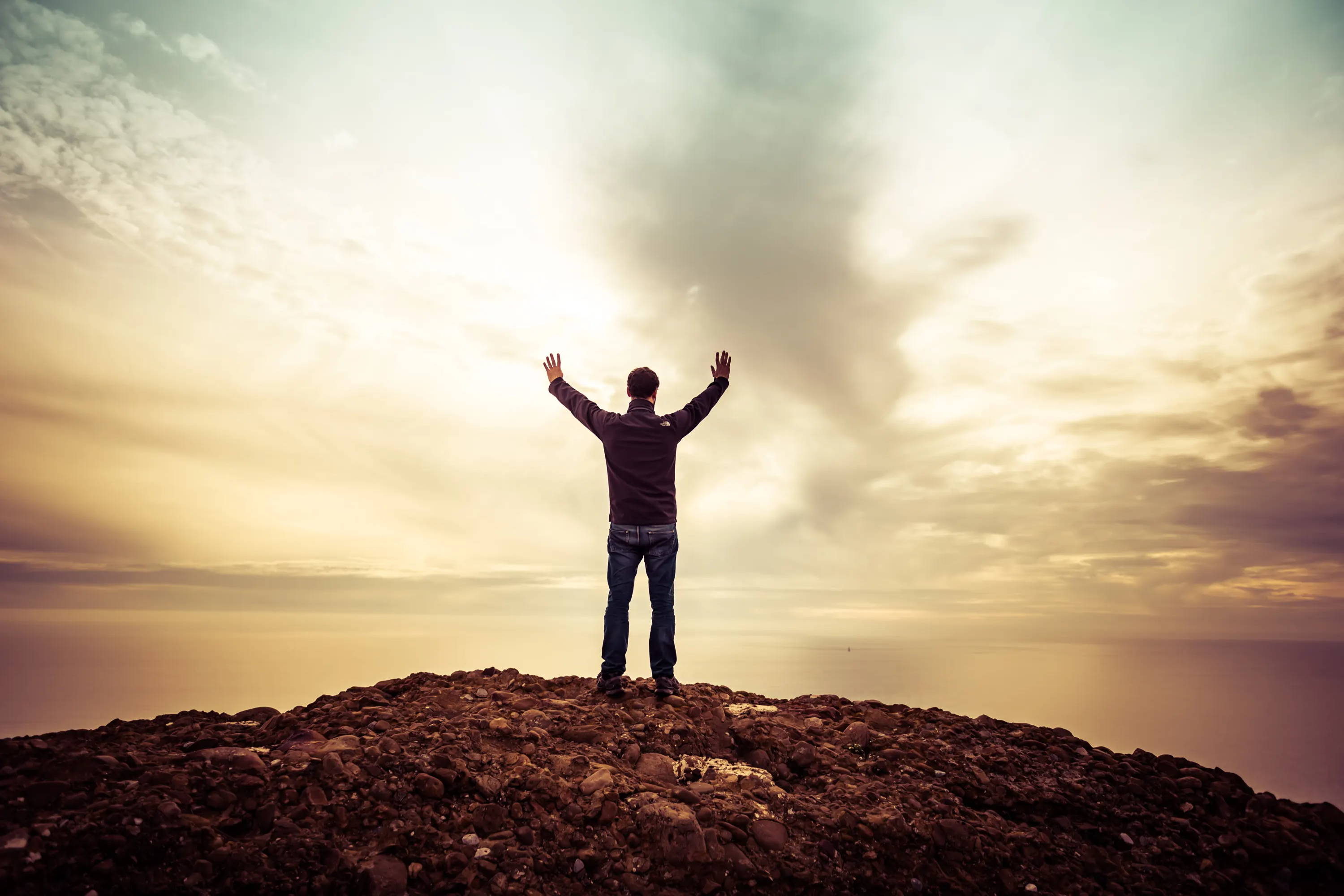 E.L.E.V.A.T.E. Your Coaching Practice
Tips to achieve long-term success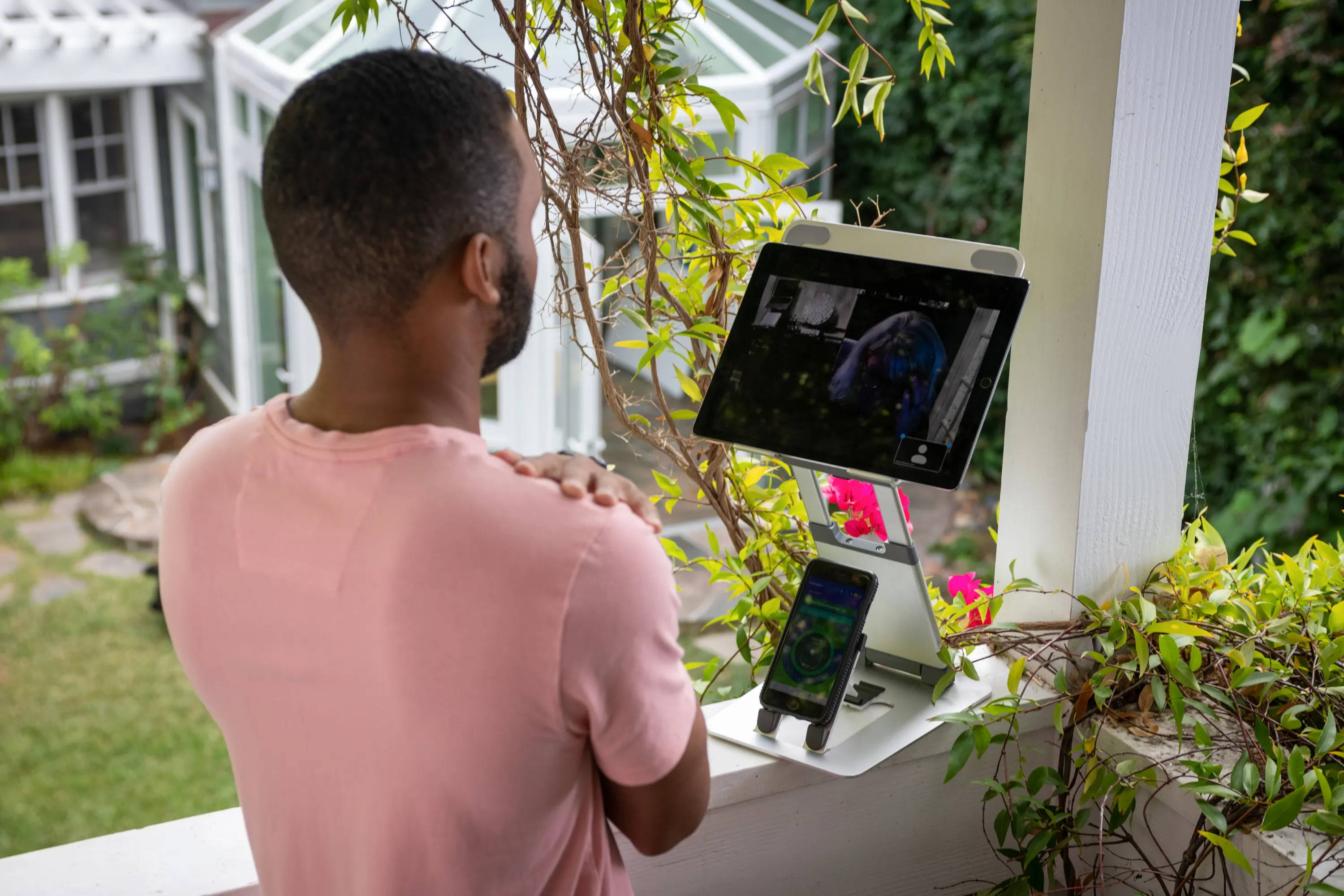 Support Your Clients with Award Winning Technology!

Benefits of integrating wellness technology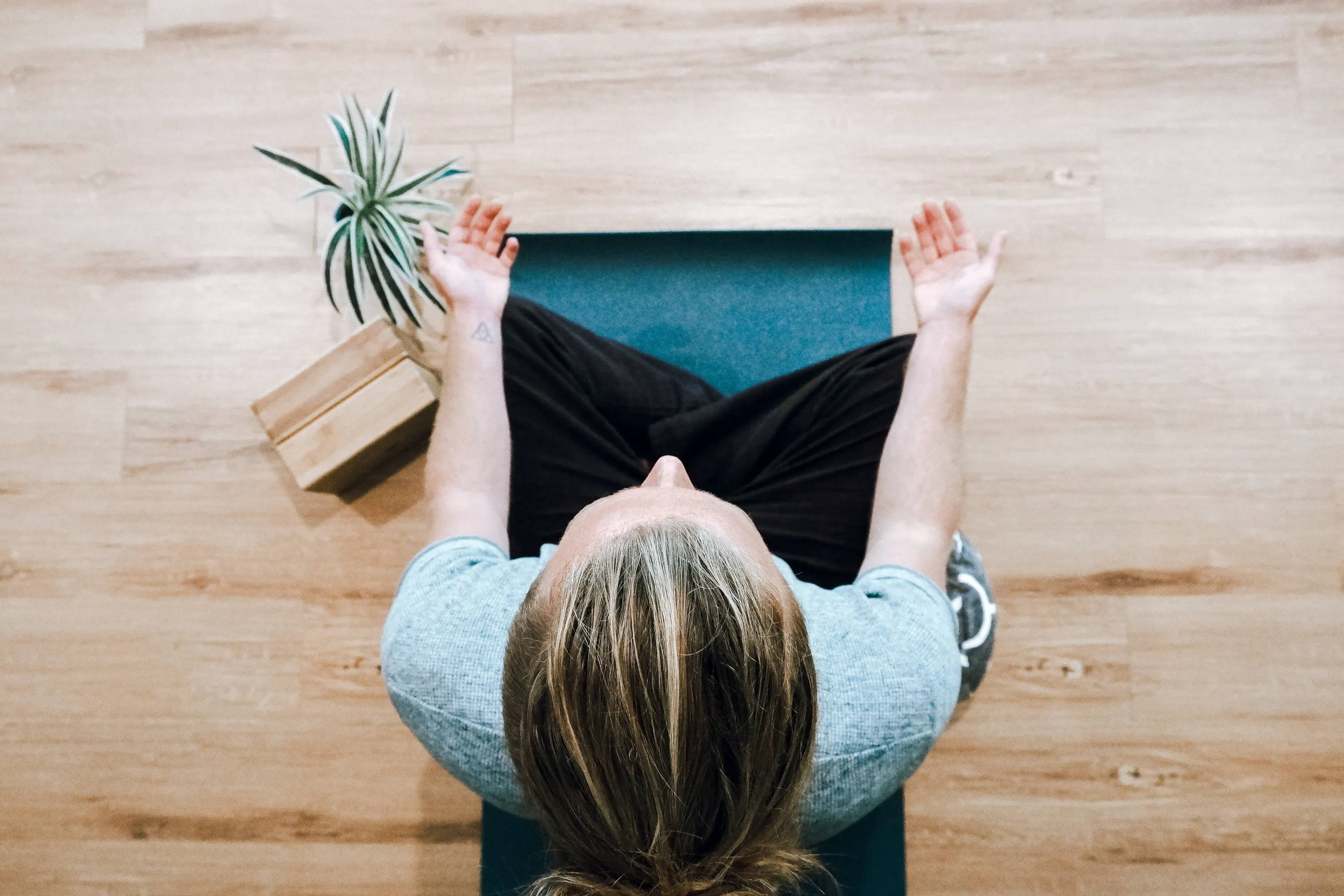 Stress Management, Science & Strategies for Coaches
How to reduce stress and boost resilience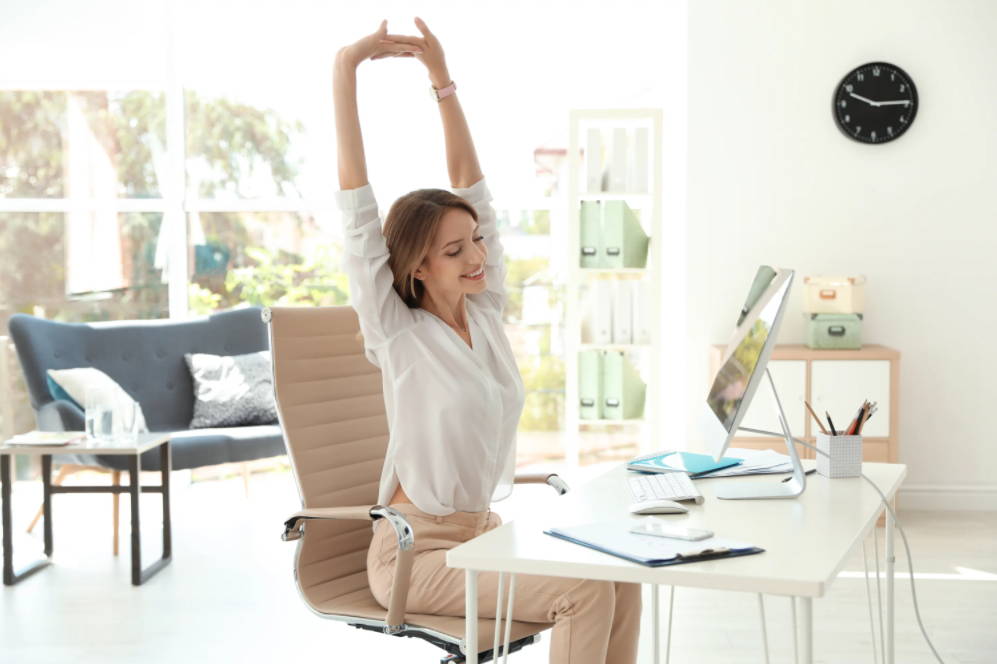 5 Mindfulness Tips for Working from Home
Ways to optimize your work from home lifestyle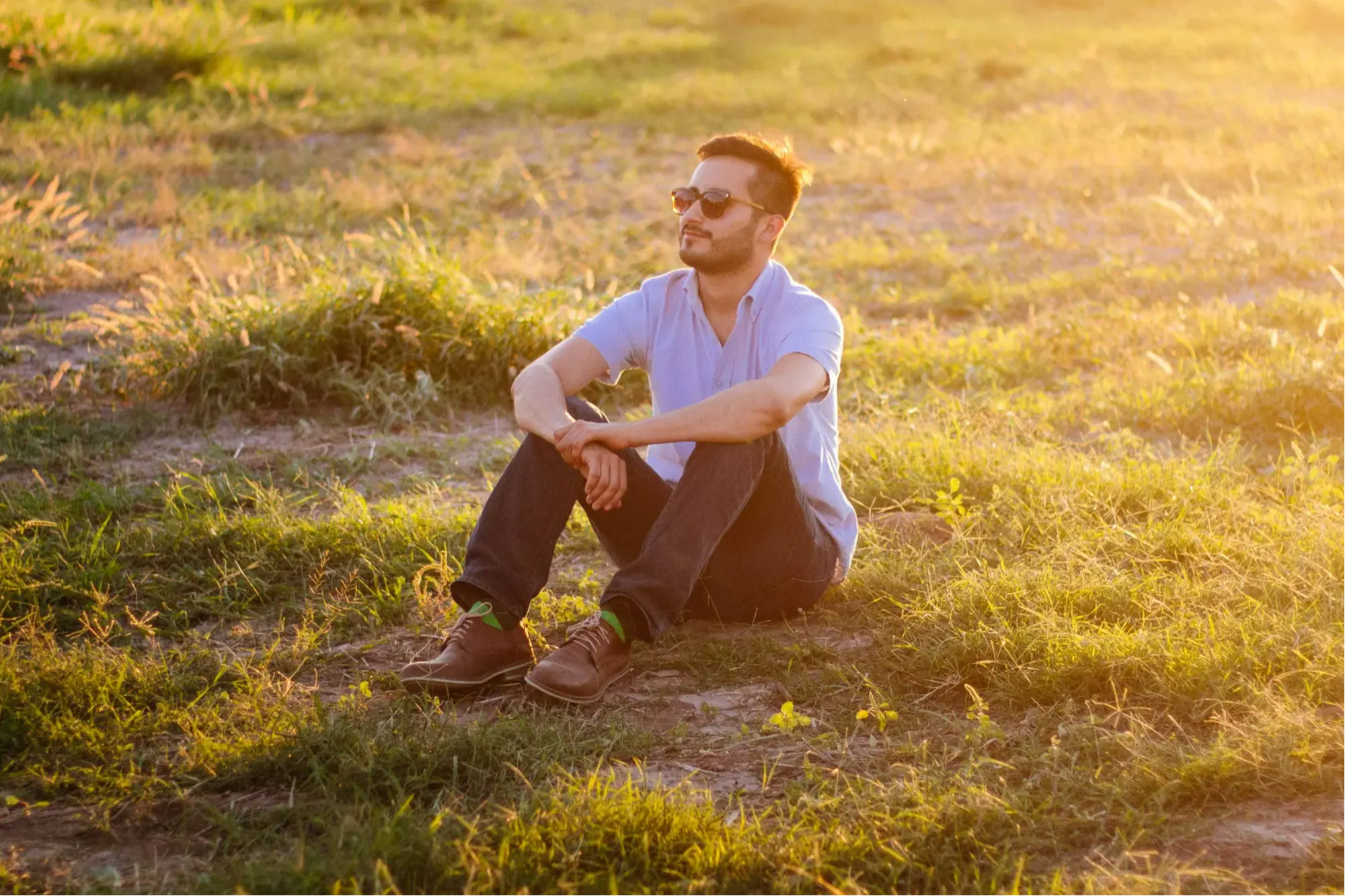 Learn how "ME moments" improve your efficiency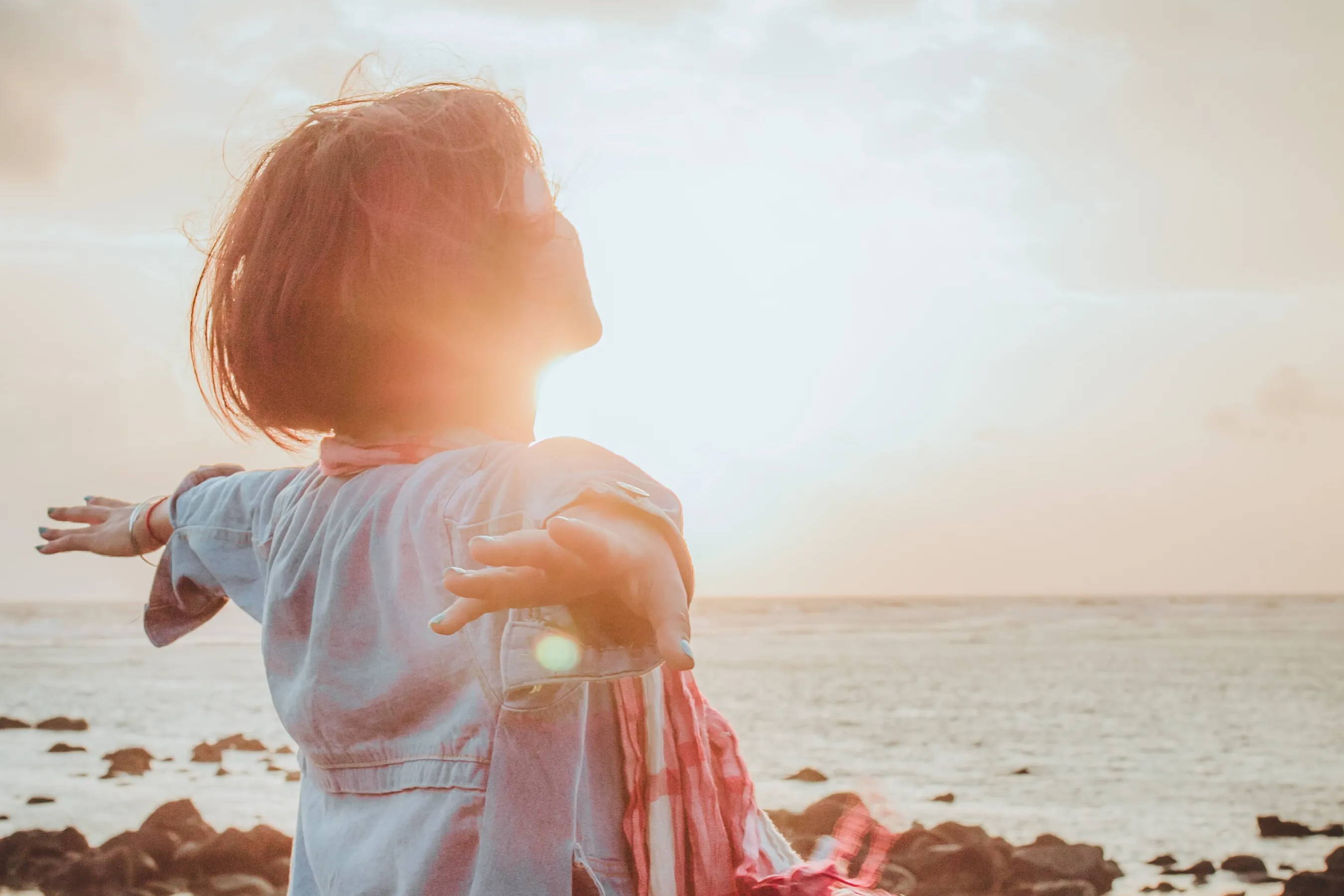 5 Quick, Healthy Fixes for Long-Term Wellness
Beginners guide to achieving a mindful well-being
Would you like to contribute?
We'd love to hear your thoughts and share you expertise with our growing community