As an innovator, we are inviting you to be part of the first group coaches to enhance your practice with minderPRO. The minderPRO platform connects coaches to support, promote, and track posture, breathing, hydration, and mindful breaks. We want to provide you and your clients with the latest mobile technology to ignite positive change in well-being.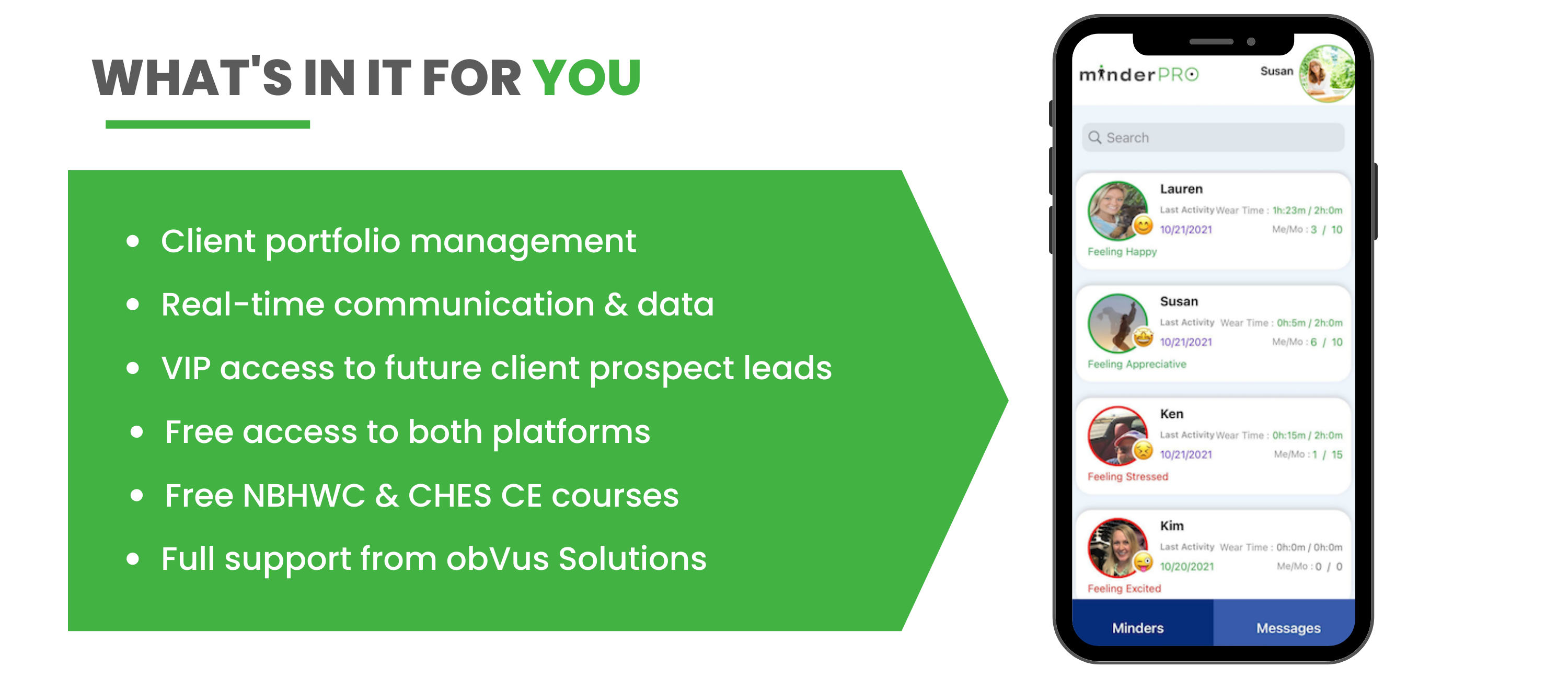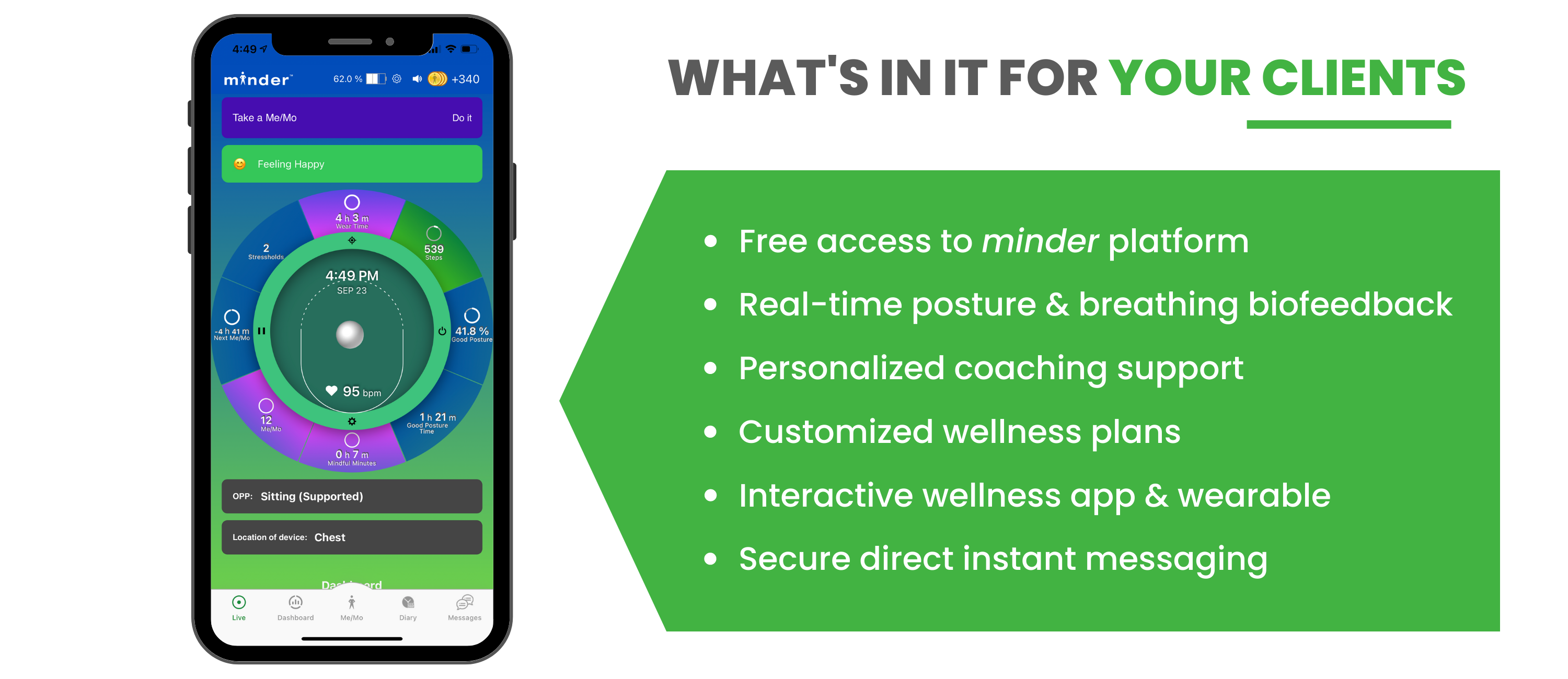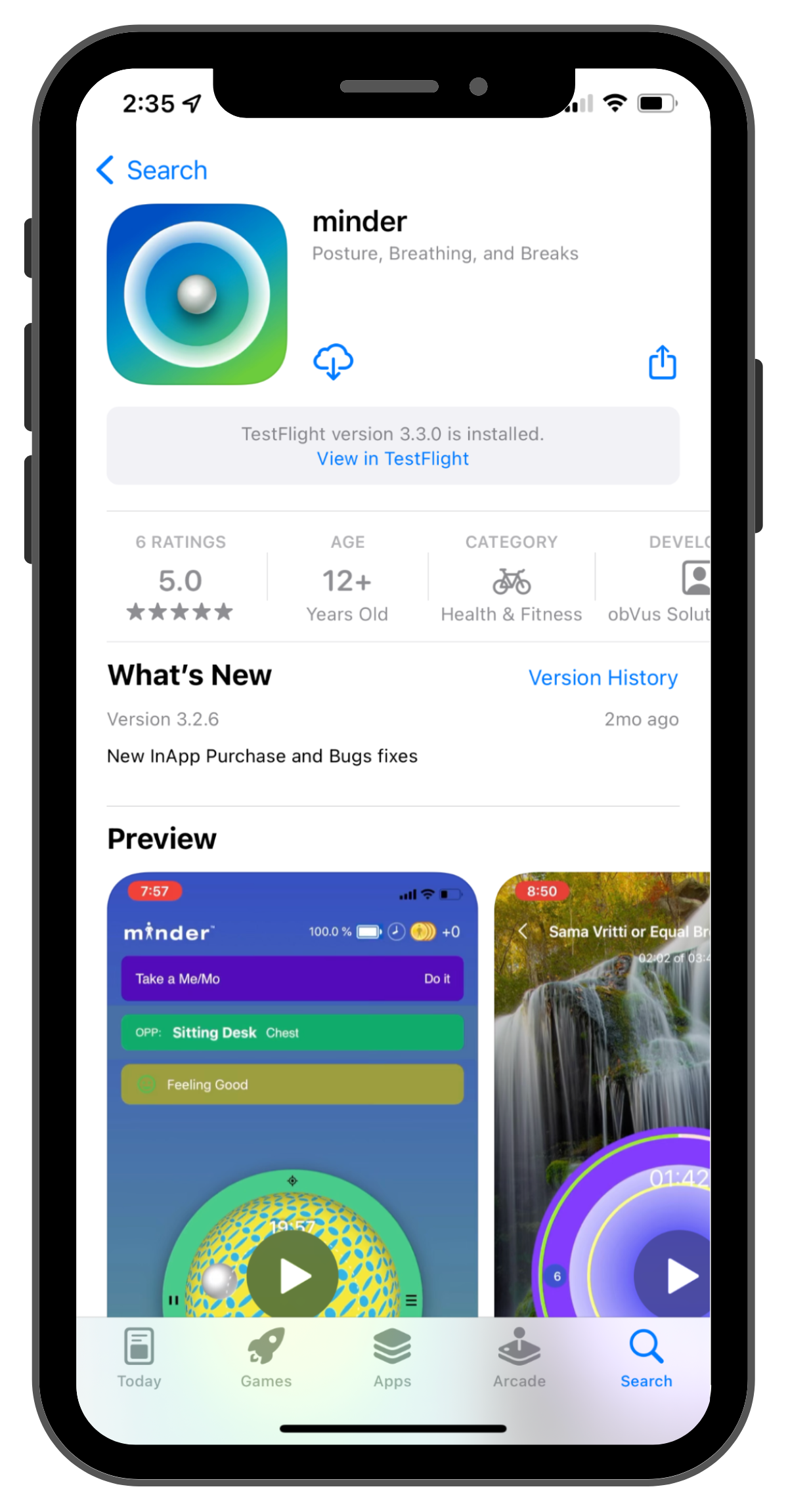 Scan the QR code or click HERE from your iPhone to download minder by obVus Solutions from the Apple App Store
Set Up Your minder Account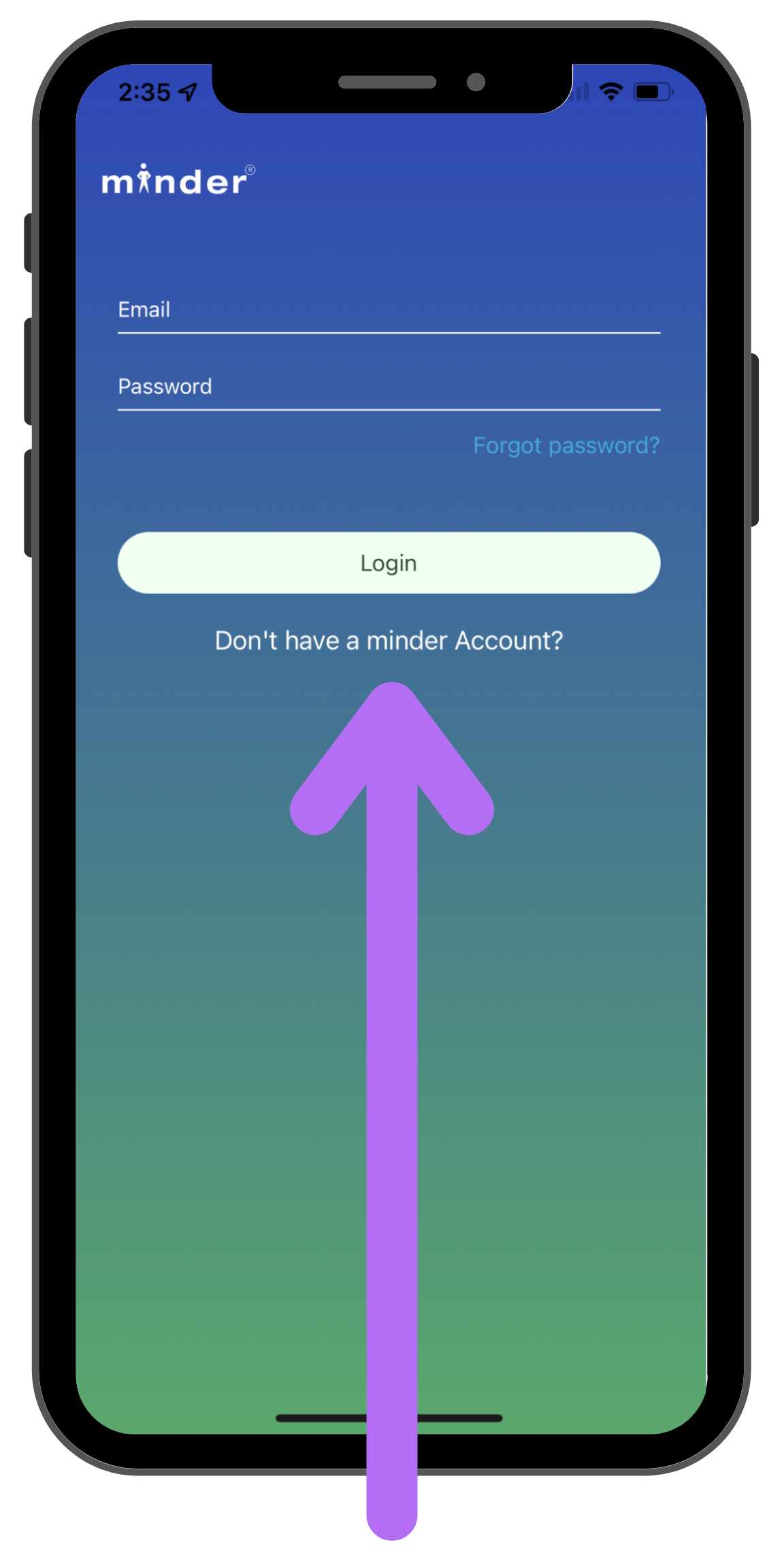 Select "Don't have a minder account?" to create your account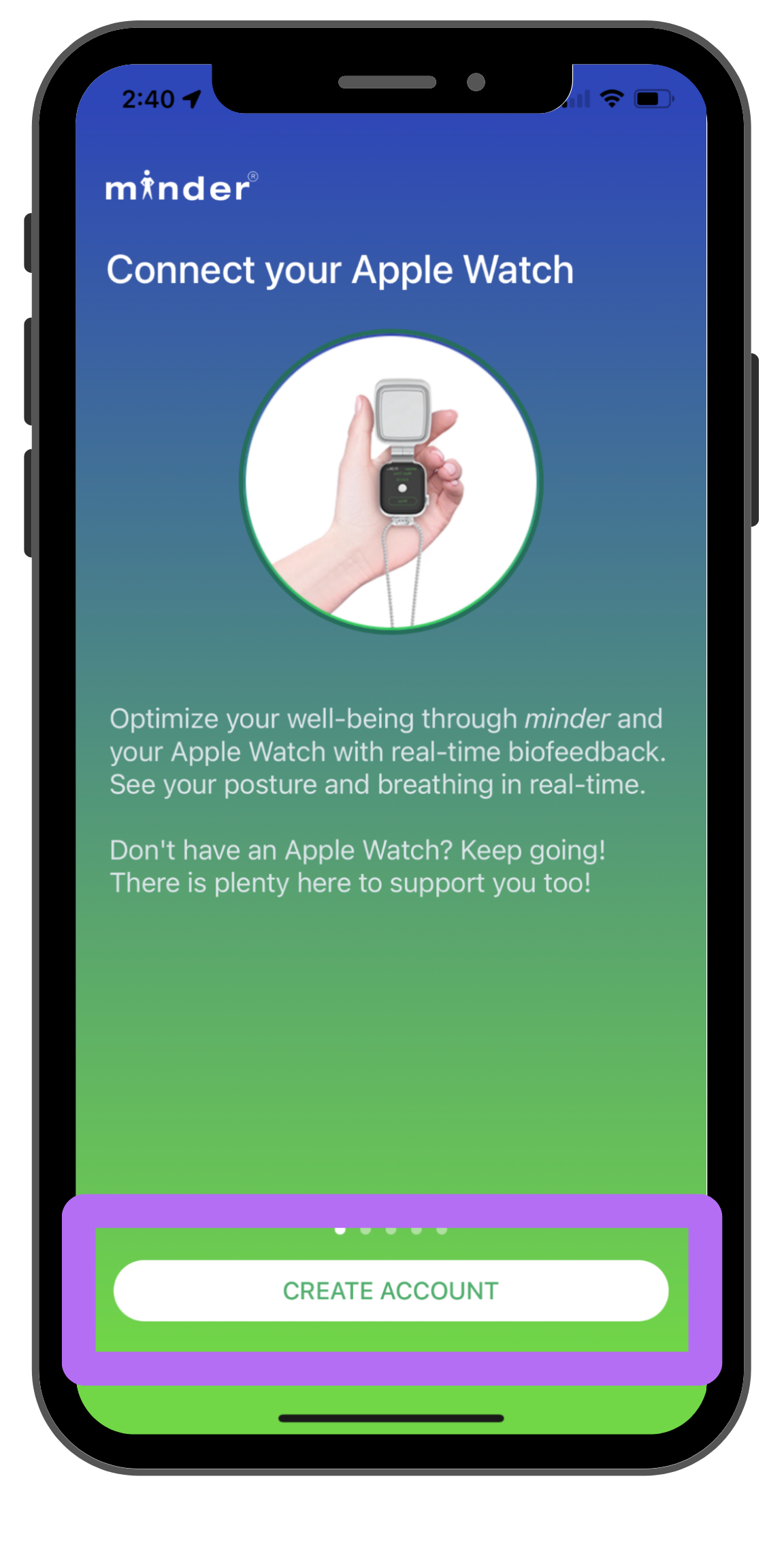 After going through the introduction, click on "CREATE ACCOUNT"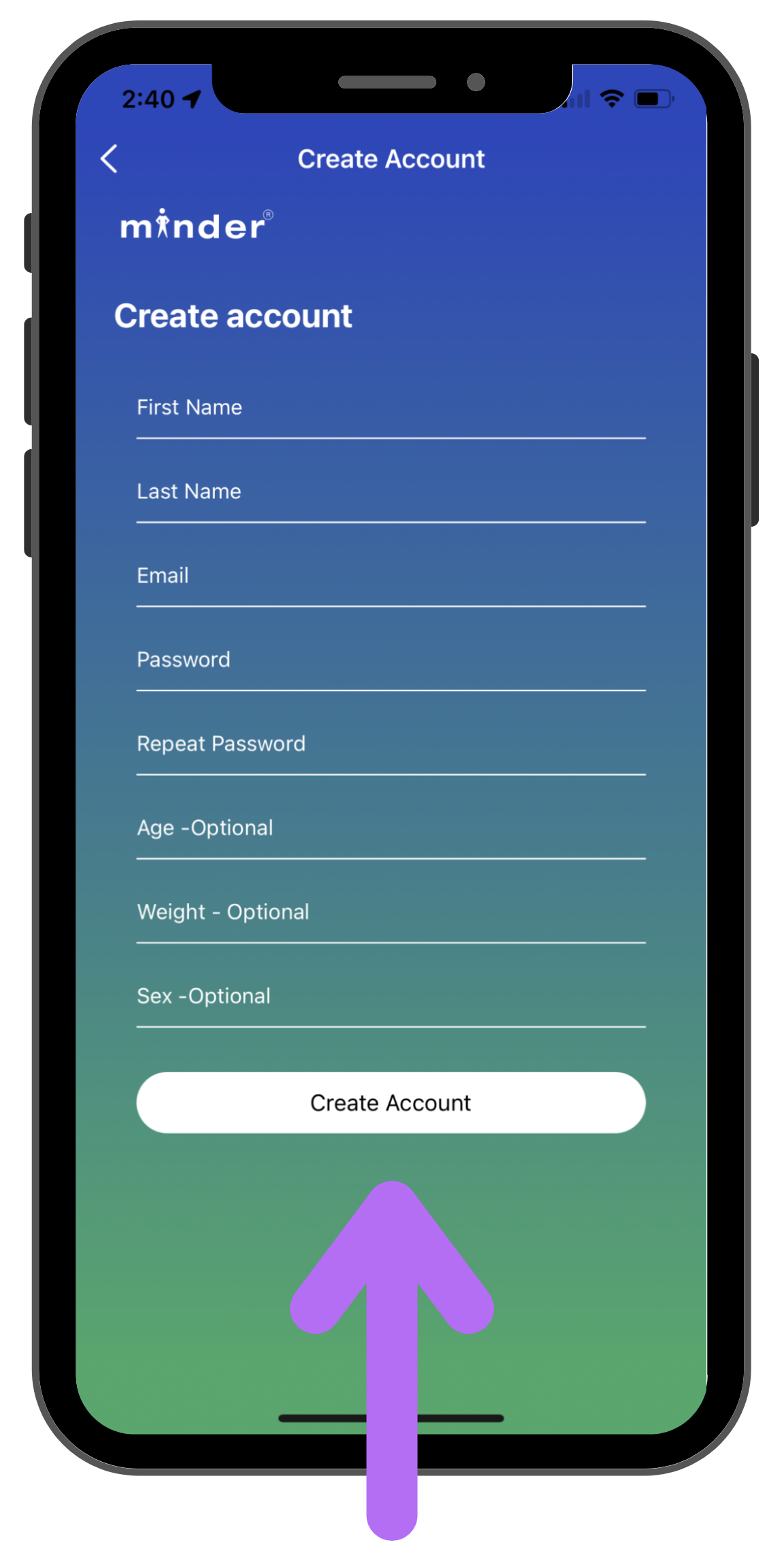 Fill in your personal information, then select "Create Account"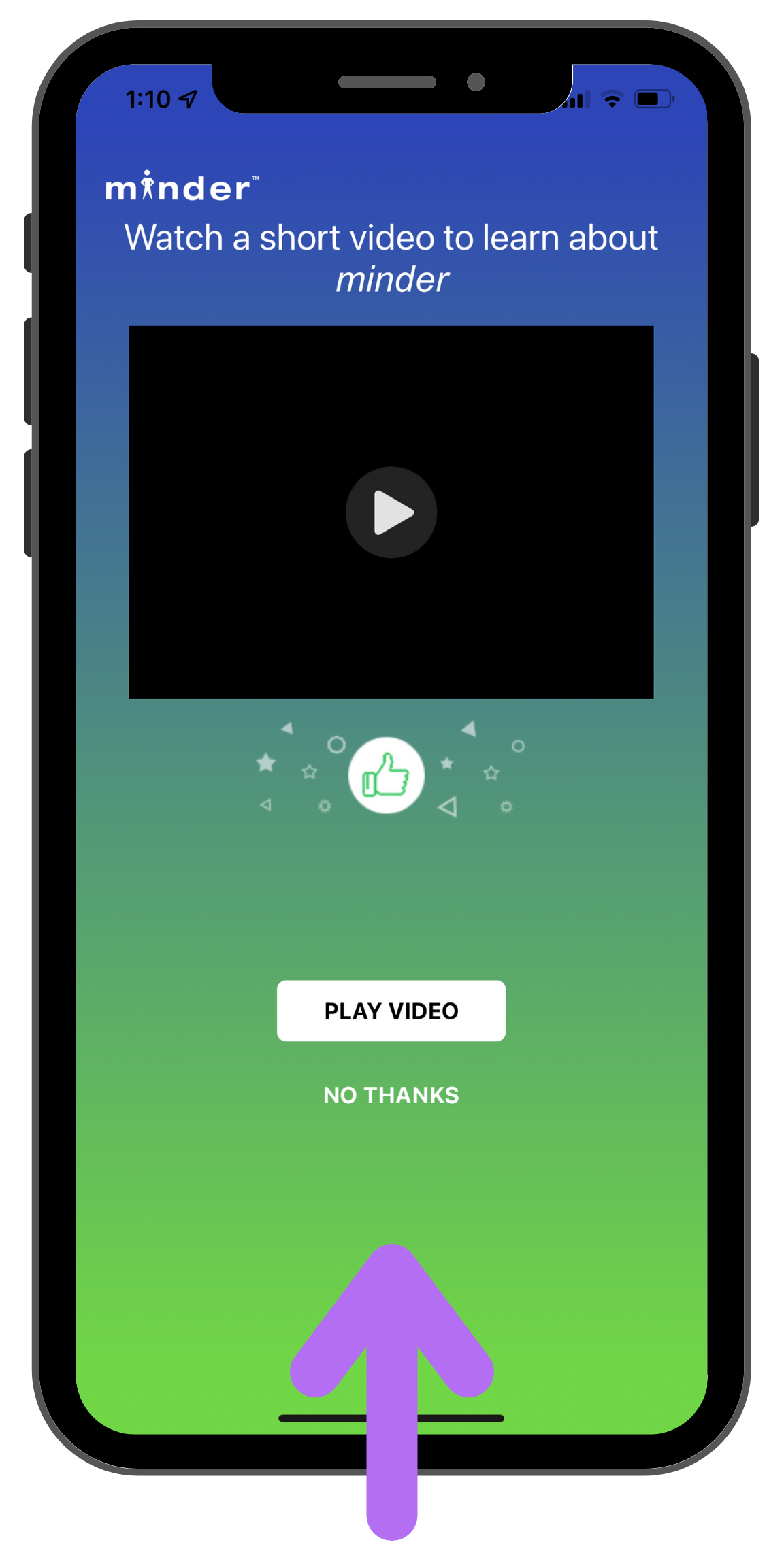 Go through the initial onboarding process for the minder app
Connect with obVus Solutions as Your MinderPRO
Go to settings by clicking on the gear icon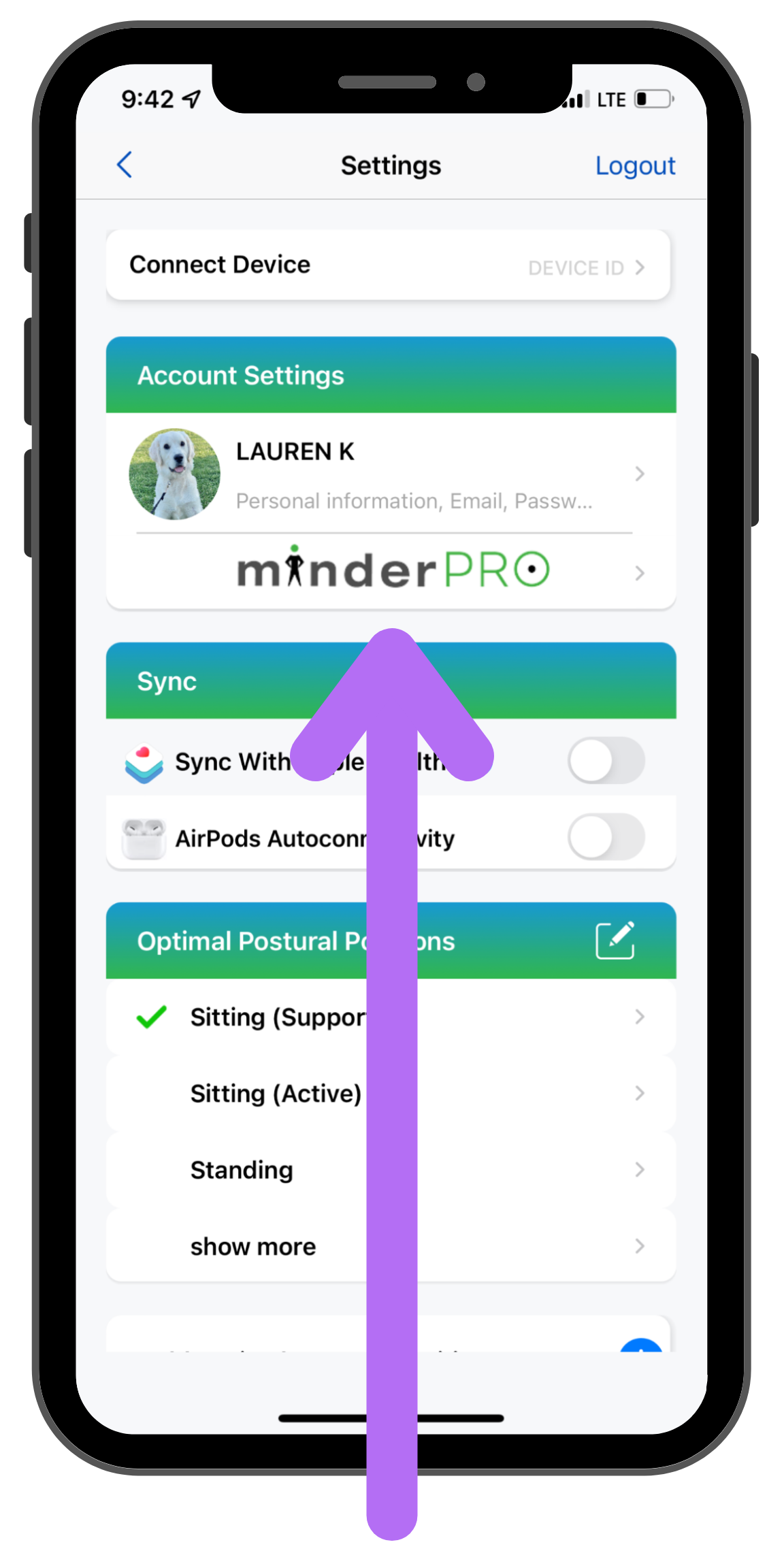 Click on "minderPRO" under Account Settings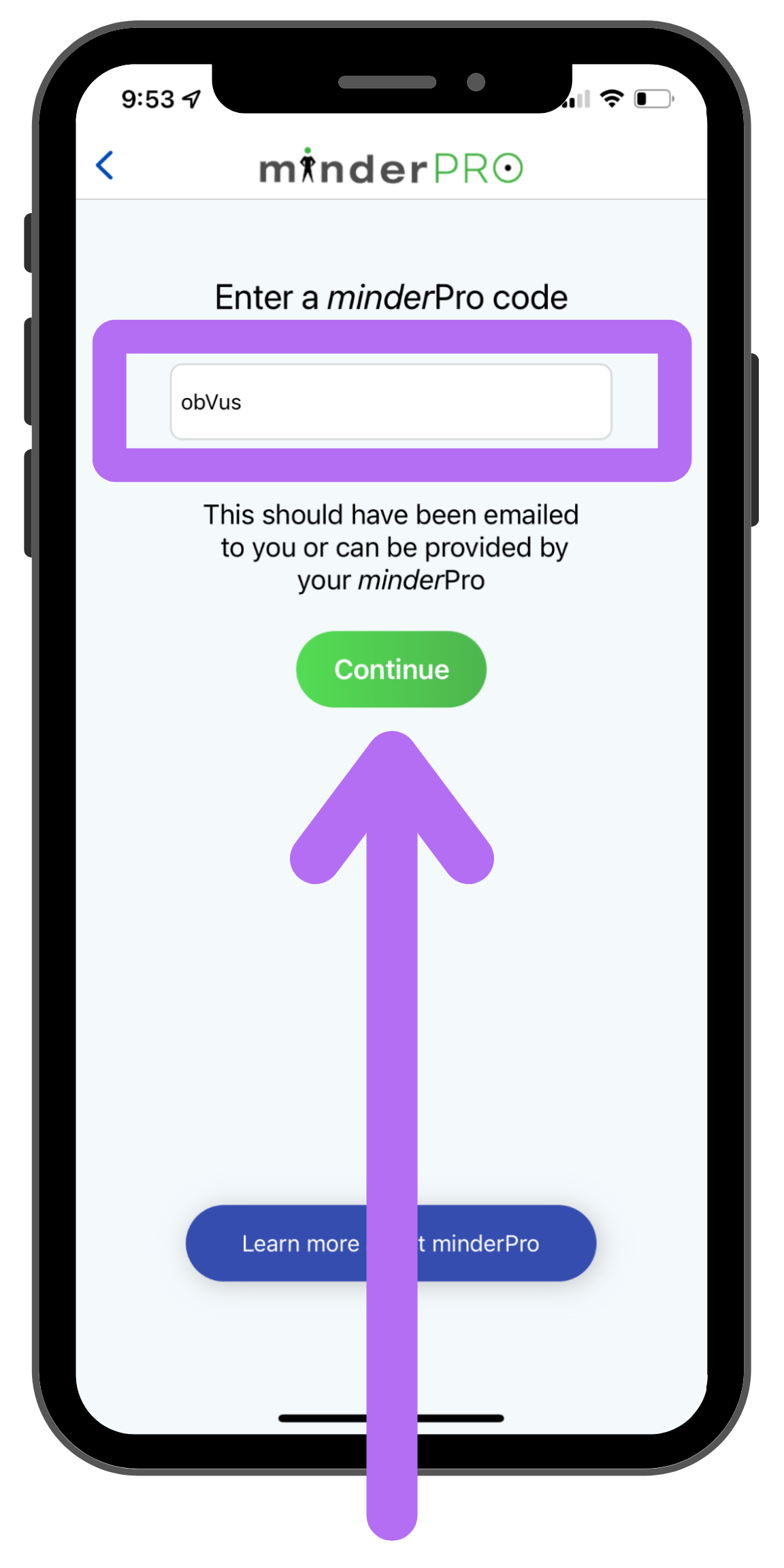 Enter code "obVus" (it is case sensitive), then select "Continue"
Select all of the boxes, then click on "Save"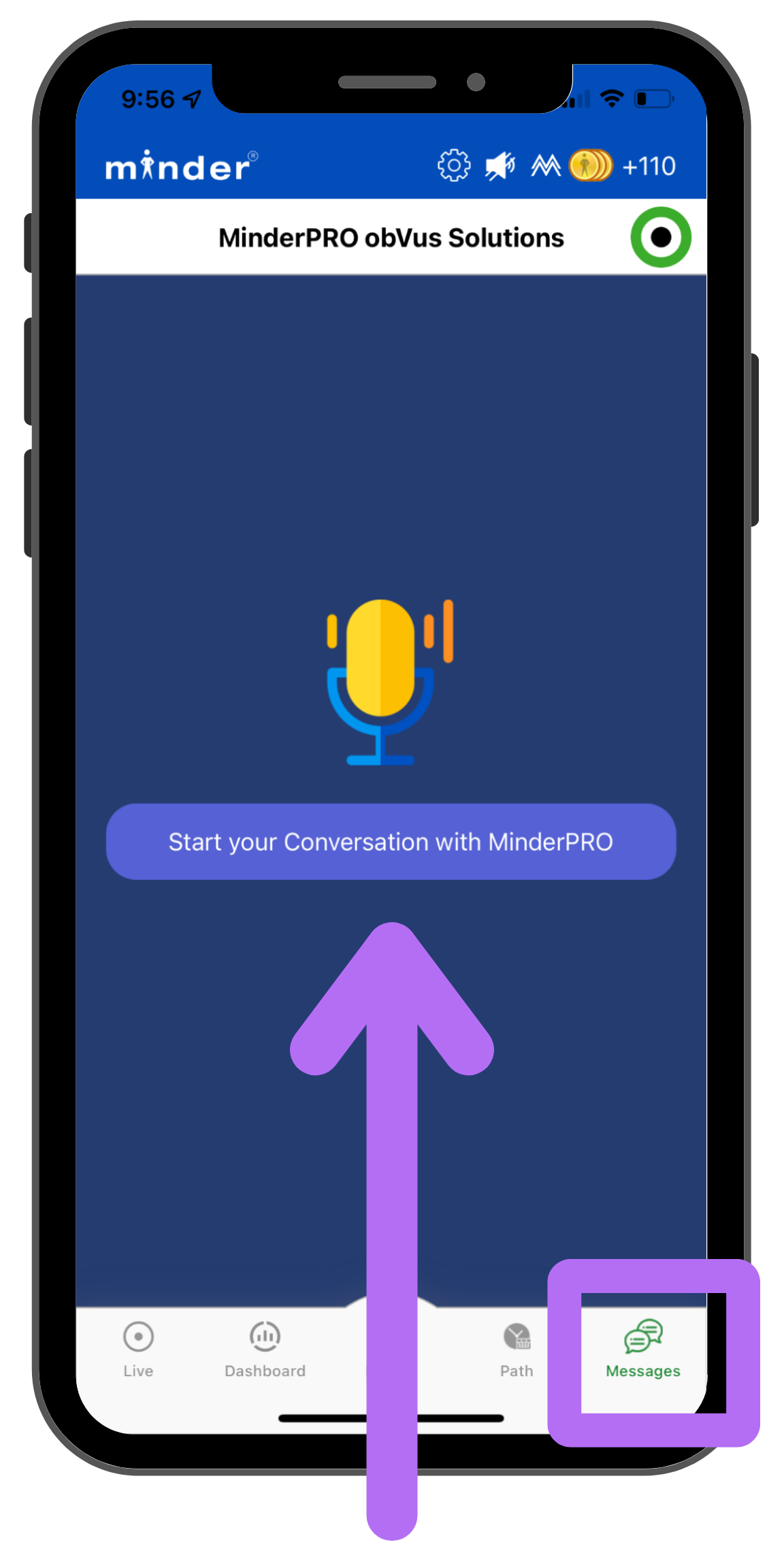 Go to "Messages" to "Start your conversation with MinderPRO"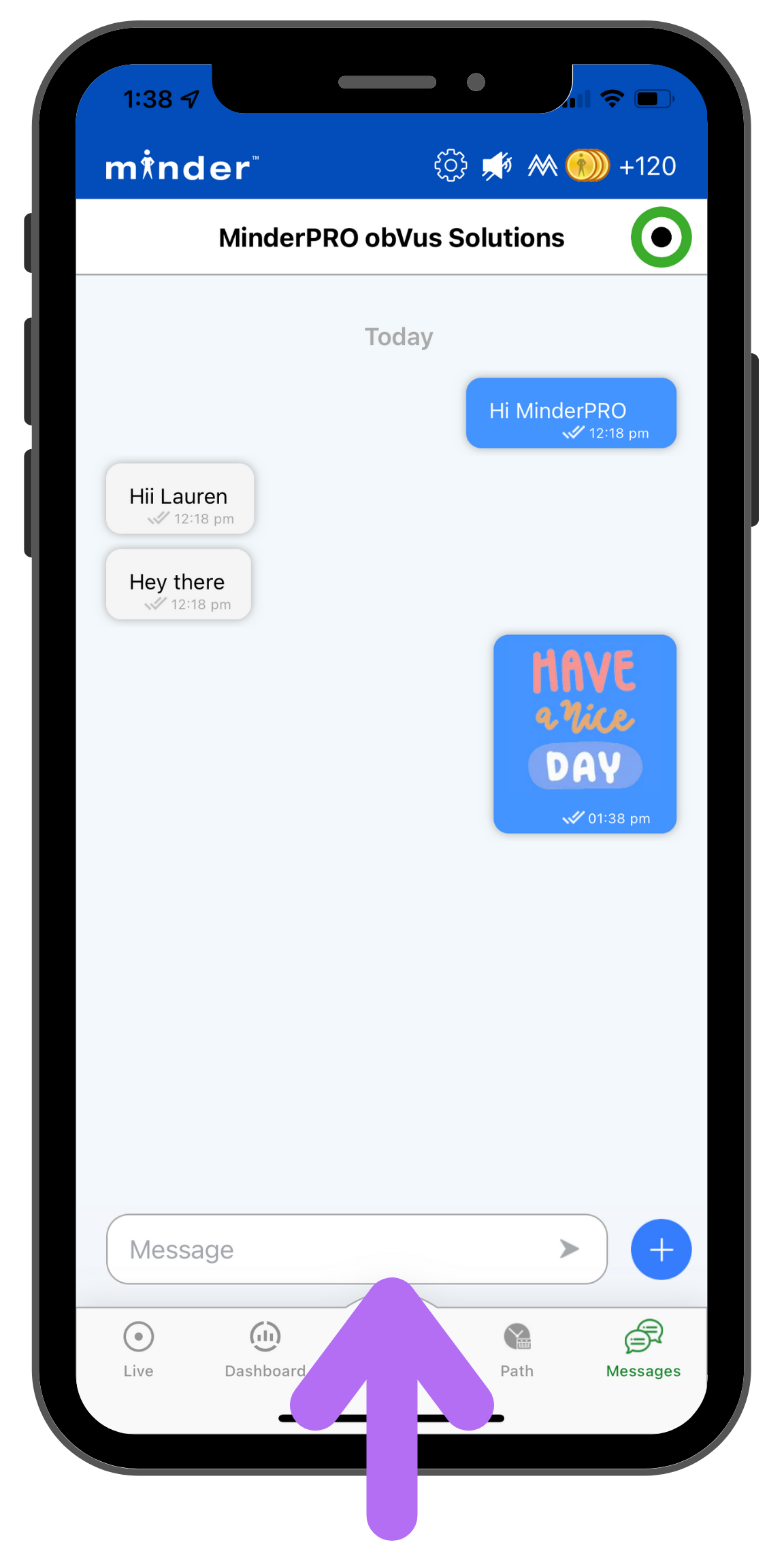 Communicate with your MinderPRO (obVus Solutions)
Enhance Your Health with minder 
Explore the app and begin to familiarize yourself with the features. We'll be communicating with you as your MinderPRO Health Coach to guide you through your journey. ENJOY!